Updated May 10 2021
Under The Spruce Tree Acoustic series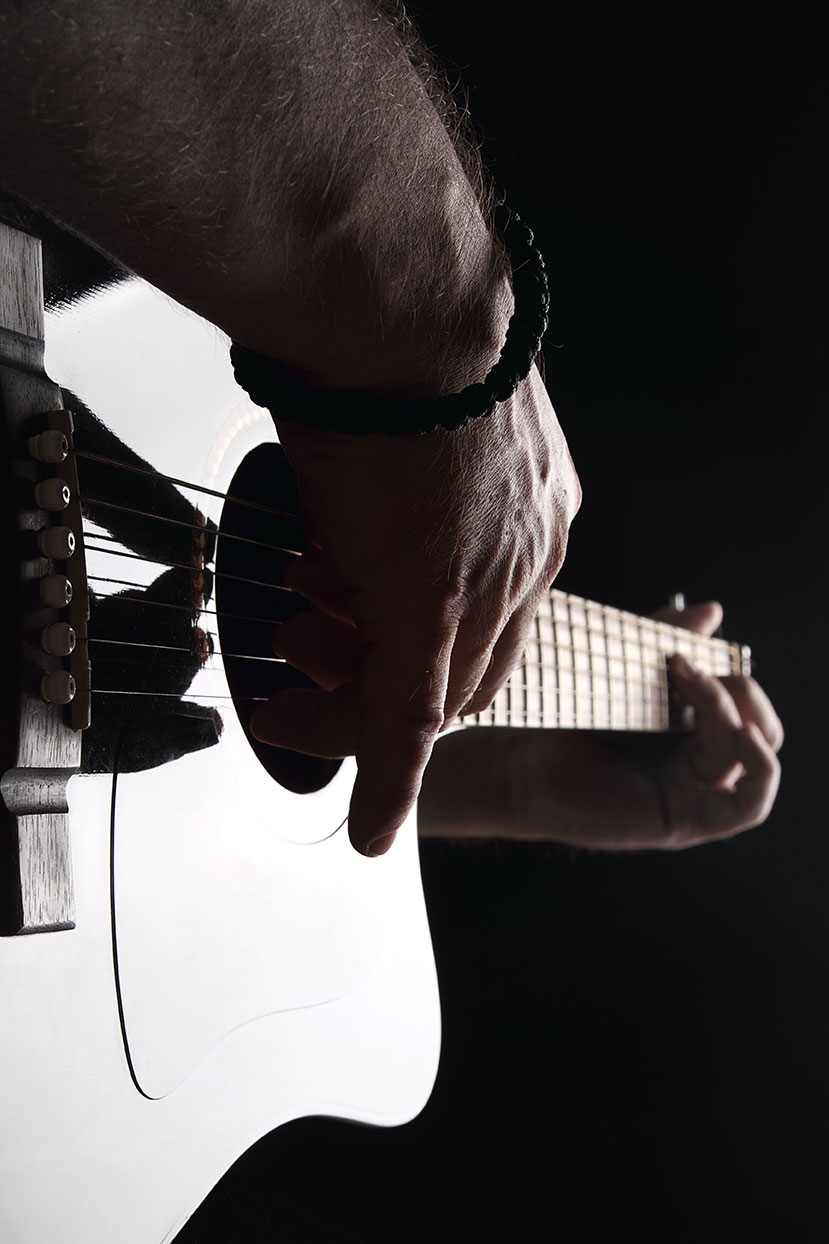 In light of recent adjustments of restrictions many are put in a repeat situation of untenable operations. Although recently there does seem to be a different weight feel-in-the-air as the vaccine uptake daily increases thus reduction of risk ratios.
This still does not relieve the stress on all of the arts and entertainment industry – particularly the musical trade, due to the inability to travel the world as global ambassadors of good will and food for the souls that they touch in their travels.
I am reasonably confident the day is coming when we can still gather outdoors and return to patio service. I would also venture to say there wlll be outdoor live music with limitations on numbers and hours of operation.
With that said, the front yards will be setup for an afternoon  of 3 ) 1/2 hour acoustic sets performed over a 3-4 hour period. The number of seats per afternoon will be as per provincial regulations and will be likely booked directly with the artist.
The featured artists will be local to Calgary and Alberta as it is expected to be an unacceptable risk associated with travel for quite some time yet, so every opportunity to give our local artists a safe, local place to connect with living souls is critical.
The real success of this pivot is not about a few artists playing a few short set shows in my front yard during fair weather. TRUE success is based on building a multitude of music-supporting communities within our own neighborhoods.
How many people and their neighbors enjoy professional live performances performed literally in their yards? I will also be inviting some local up and comers as they have been shutout and if safe public health triggers remain plateaued.
I am gathering names & postal codes of folks interested in hosting a professional musician(s) in outdoor residential settings (yards & driveways). If you are interested in local, live musicians at your place and want more details, please send Dave an email at calgaryhouseconcerts@gmail.com
And, yes to brag… Calgary House Concerts was selected #1 Live Music Venue by Best in Calgary Magazine April 2020 https://www.thebestcalgary.com/best-live-music-calgary/#1_Calgary_House_Concerts
Due to CV-19 I have pivoted from hosting professional artists in "The House" to hosting a small gathering in my front or backyard. These are almost always pop up in nature, with a planned three – half hour sets over the course of four hours to allow more people to enjoy.
These moments are truly have therapeutic value on so many levels for both audiences and artists alike. They are also a great opportunity to distantly enjoy the medicine of music, meet the artists and offer any support if possible.
So if this sounds like a cool thing, well it is… the greatest!  Also, if you are interested in more details please contact me directly. Most critical is to tell everyone that you live around or even talk to these days. Pls n Thx – spread the word and share the site.
I truly hope everyone has managed to stay not too crazy in these times, so I am thrilled to possibly offer a concept and lend assistance to building community, supporting local artists with a live performance platform and to provide food for the soul.
Thanks for supporting and promoting live music
And once again – if you are interested in hosting on your property… I will definitely give more details – Dave Donovan – House Concert Host calgaryhouseconcerts@gmail.com