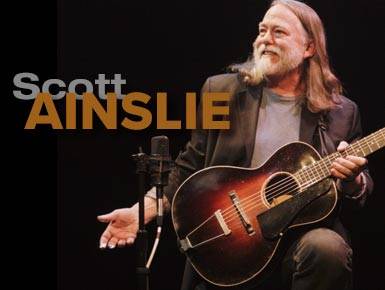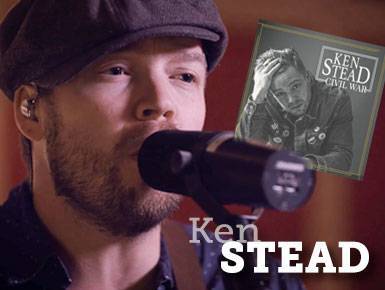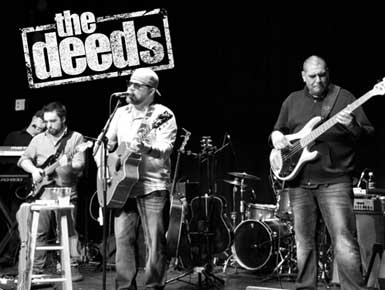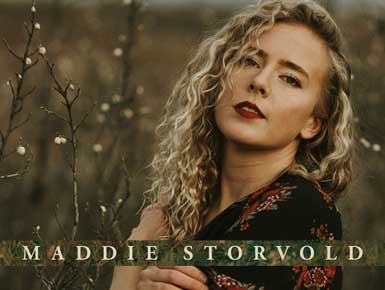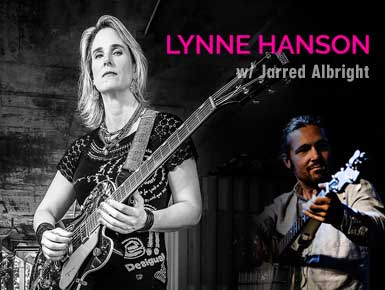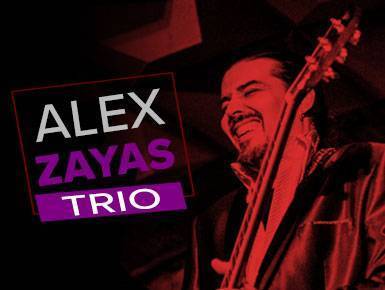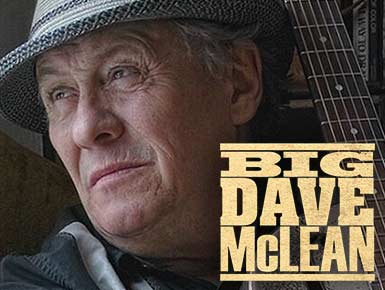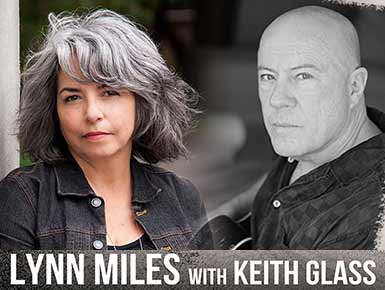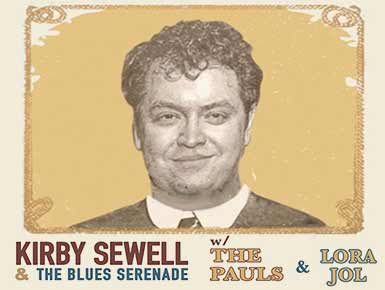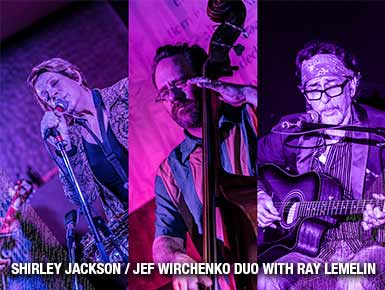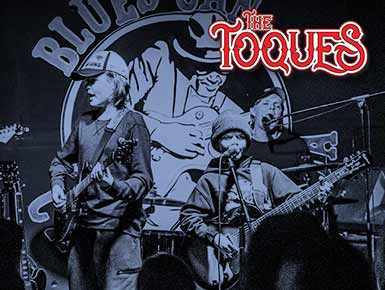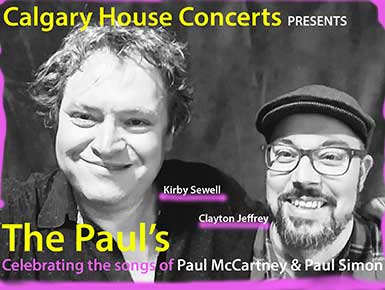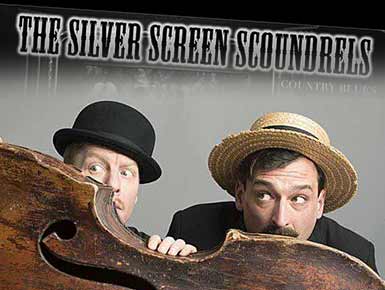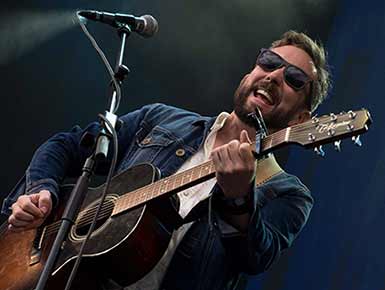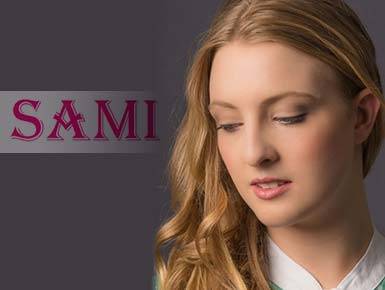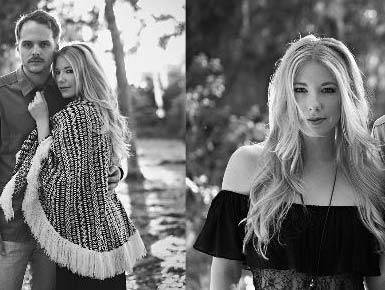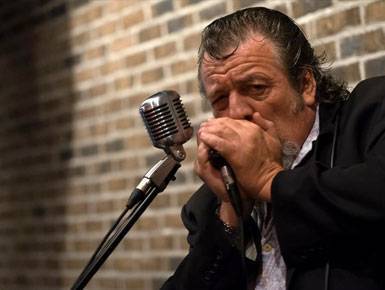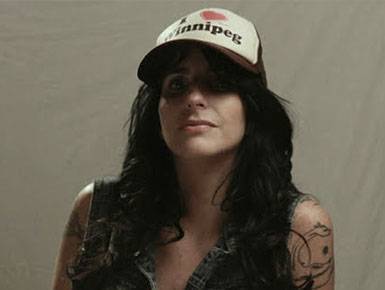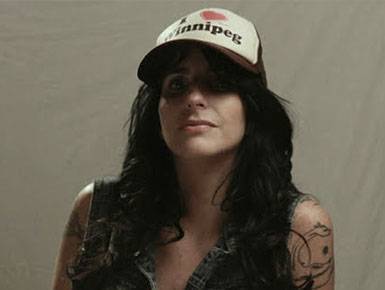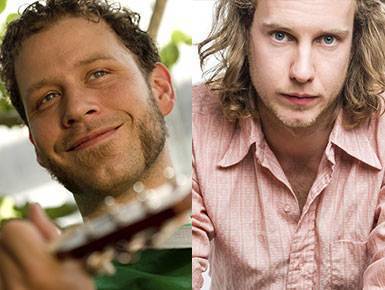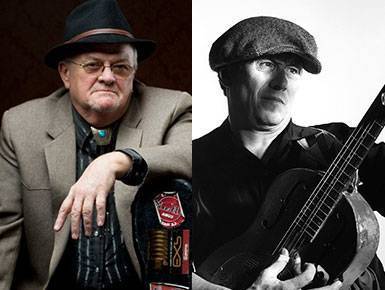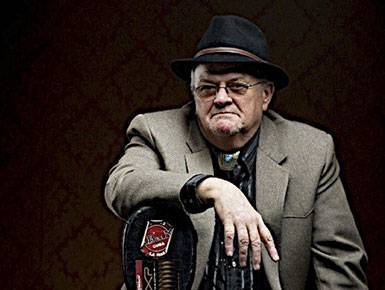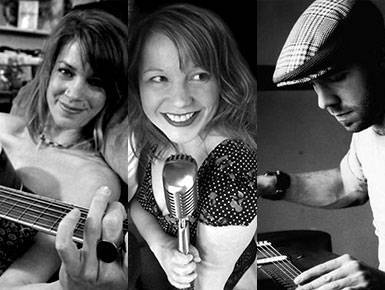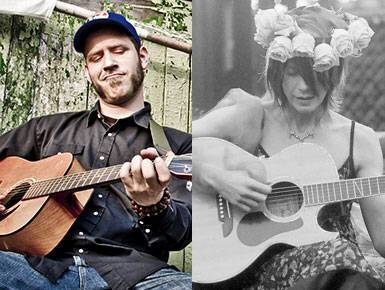 Calgary House Concerts
Bridging LOCAL hosts with LOCAL professional musicians 
MARCH 1 2020 CALGARY HOUSE CONCERTS
SCOTT AINSLIE – IT'S GOING TO RAIN
"DRIVEWAY HAPPY 1/2 PROJECT"
Connecting local musicians to play on local driveways and front yards
Please Email me to discuss further if interested in Hosting or Playing within our own communities
Music is universal in its healing qualities without borders, colors or prejudice
Clayton Jeffrey June 11 2020 – Driveway Happy 1/2 (#1)  Video
Interested in hosting or playing? Please say hello & we will assist
The Tragically Hip – Fiddler's Green
Tedeschi Trucks Band: Tiny Desk Concert
1983 was a defining moment in the history of blues music in Calgary. Blues Musician Ray Lemelin was there. This is his story.