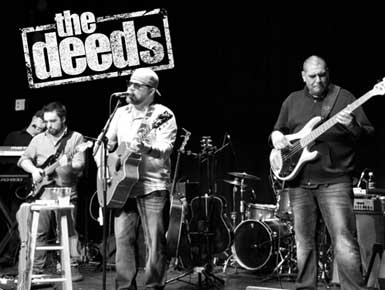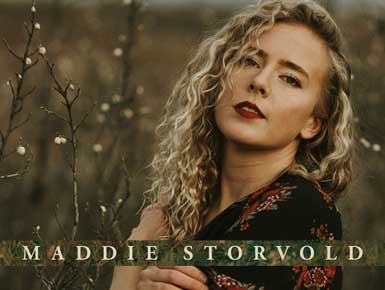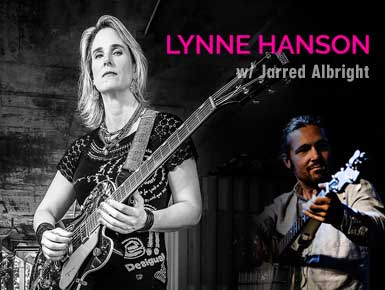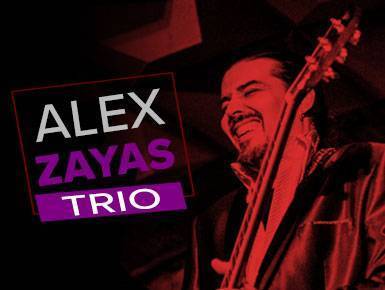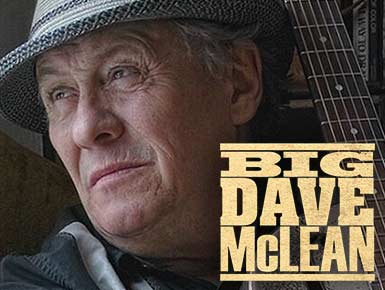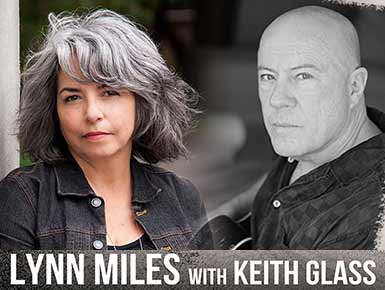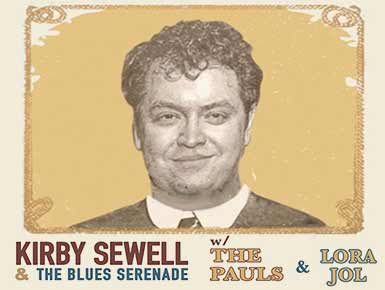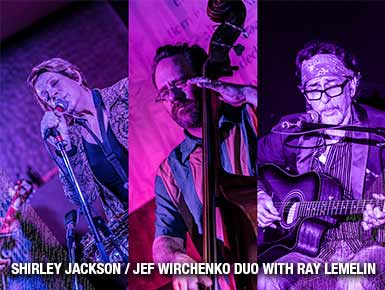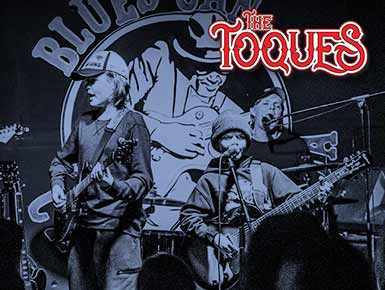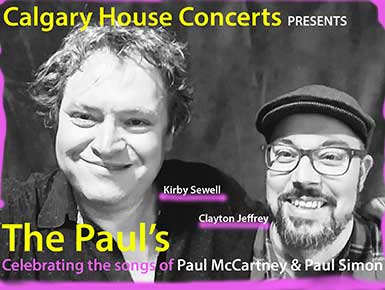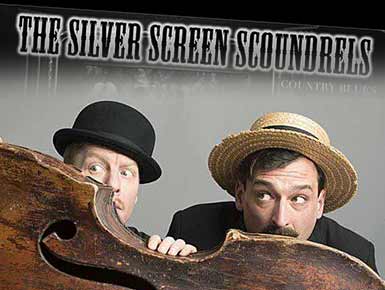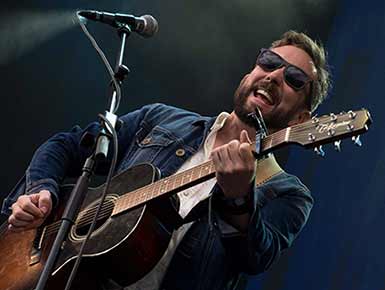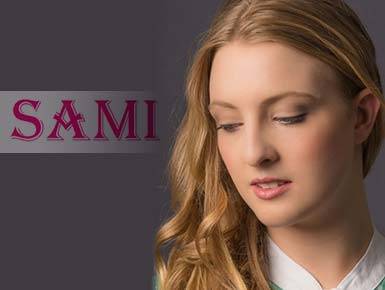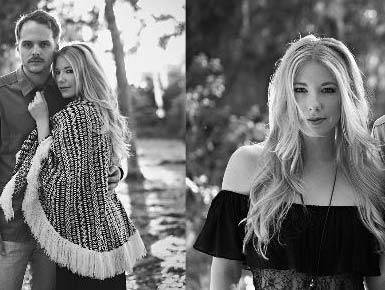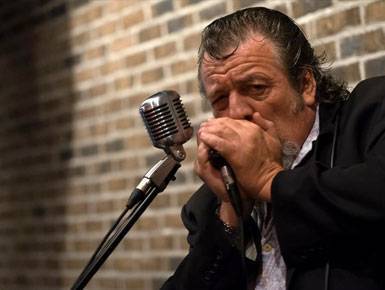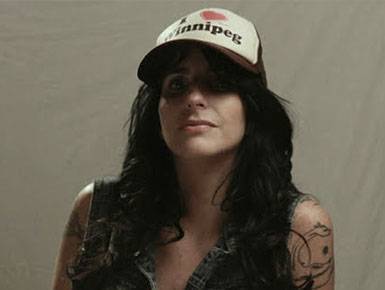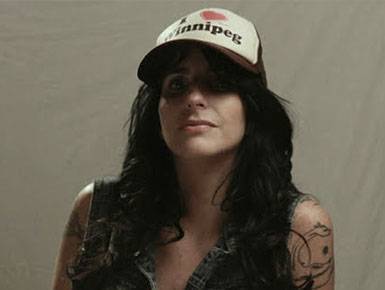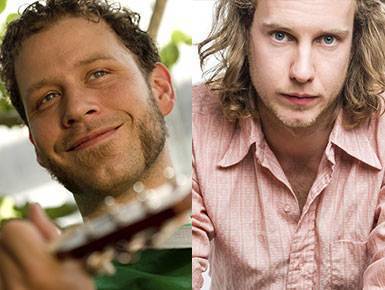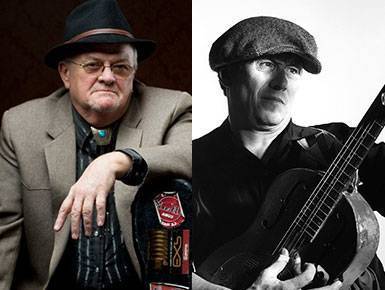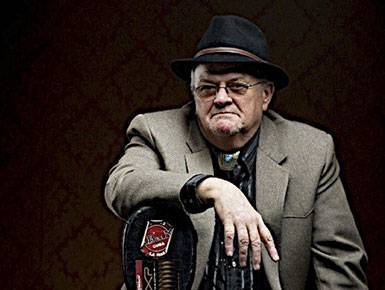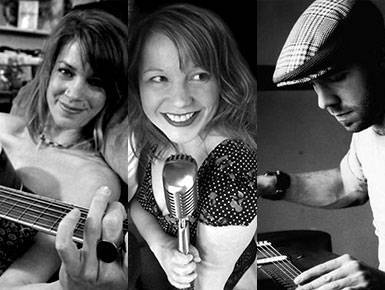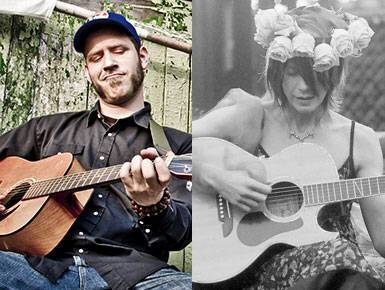 Welcome to Calgary House Concerts
Bringing world class Artists & Audiences together to create & share unforgettable upfront & personal musical experiences.
"I didn't know how cool a house concert was until I attended my first. I have been hooked ever since…"
Dale H.
"The quality of entertainment and the hosting by Dave rocks it. And the food is a bonus and totally great…"
Kathy G.
"I wouldn't be caught dead going to someone's house I don't know but once I went, it truly was an experience to enjoy…"
Jodi B.
"I highly recommend attending Calgary House Concerts. Dave is a wonderful host and the atmosphere is inviting and comfortable, the food and entertainment is always the best!"
Shirley J.
"Great music… great host and great food… am I making it sound GREAT???… cause it is!"
Patricia W.
"Wonderful music, wonderful company"
Brenda I.
Reserve Your Tickets NOW 
for ALEX ZAYAS
Door goes to the artist            Price includes Food
Sunday, January 26th
3:00 PM here at
Calgary House Concerts
NOTE: This is a private residence. Address will be provided @ ticket purchase
We had such a great time here with Alex Zayas back in April 2019 so it's a true pleasure to have him return for Calgary House Concerts first show of 2020. Guaranteed great show and we will have food as well. Come on along.
In 2016 also at The Calgary international Blues festival, Alex Zayas became an Honor citizen in Calgary by doing the White hat ceremony, a very old tradition in the city. On his fourth album "Guitarshock", he found his own and original style and it's an electric blend of Blues, Funk and Rock.
https://www.facebook.com/alexzayasmusic
ARTISTS LOOKING FOR HOSTS
Come visit us at Facebook and give us a like! Calgary House Concerts on Facebook (Click here)