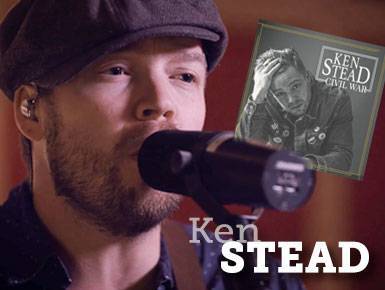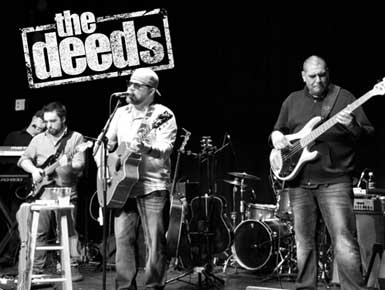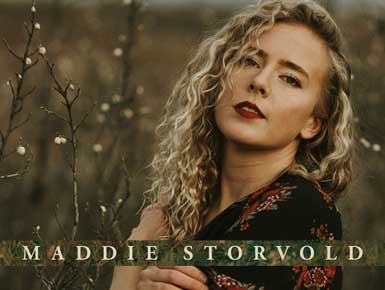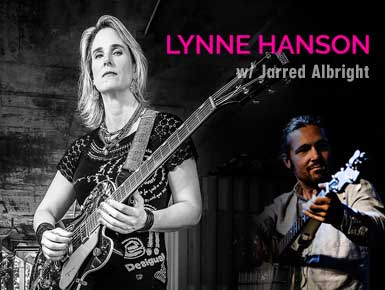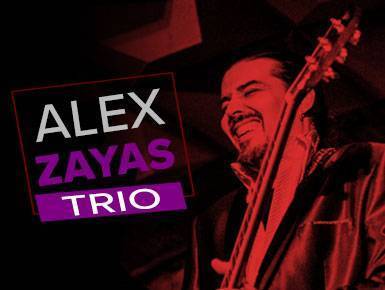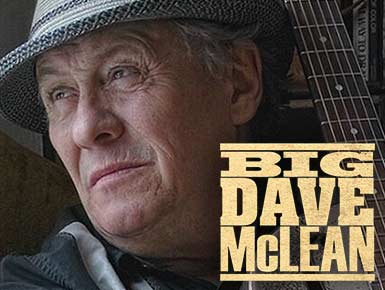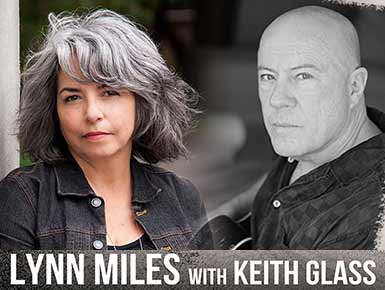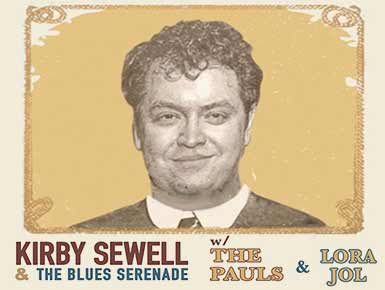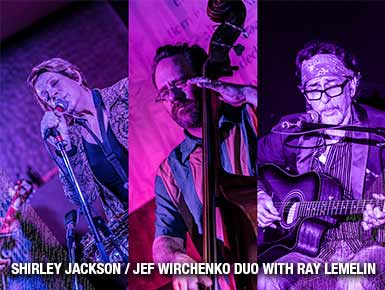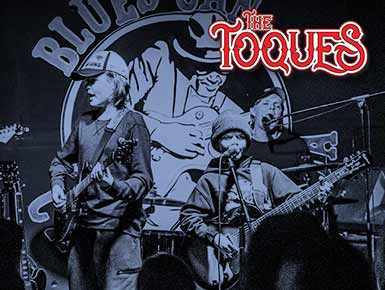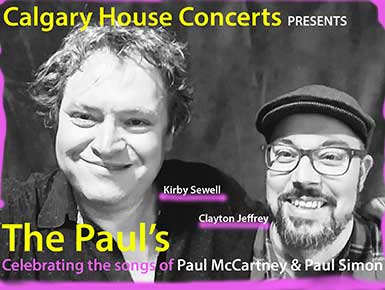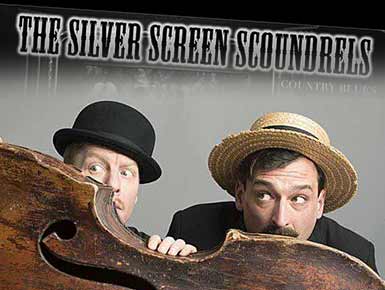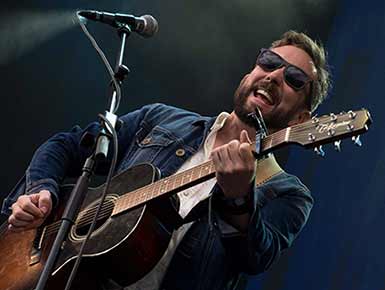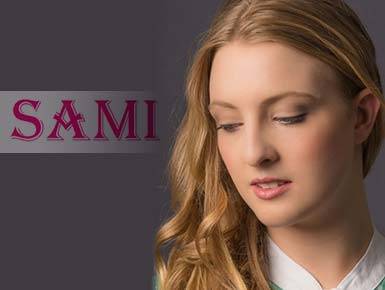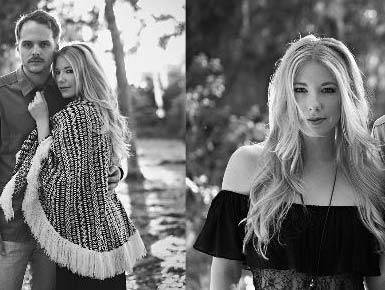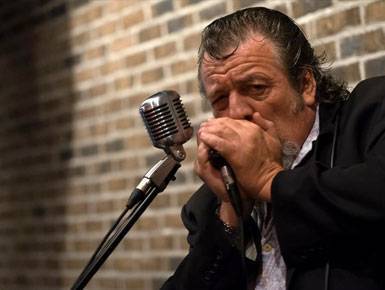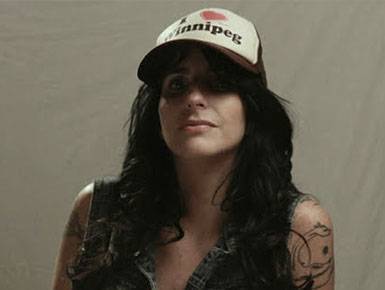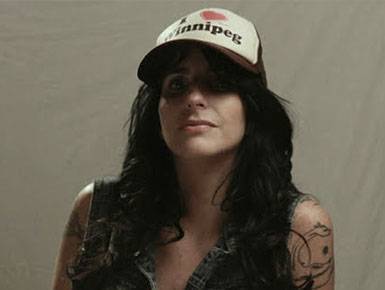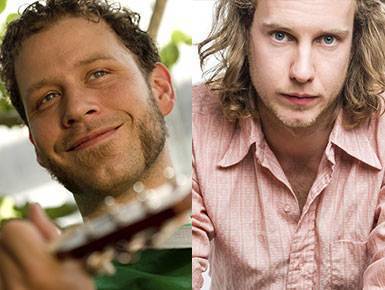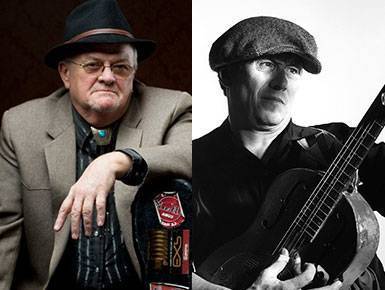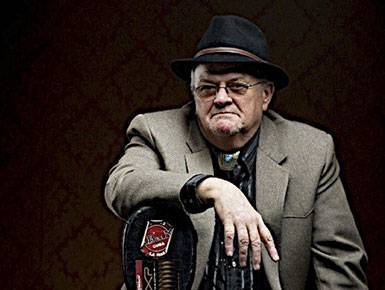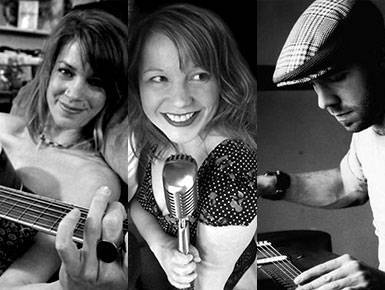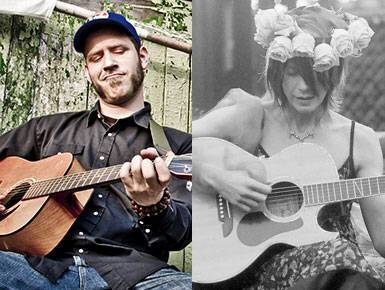 Welcome to Calgary House Concerts
Bringing world class Artists & Audiences together to create & share unforgettable upfront & personal musical experiences.
"I didn't know how cool a house concert was until I attended my first. I have been hooked ever since…"
Dale H.
"The quality of entertainment and the hosting by Dave rocks it. And the food is a bonus and totally great…"
Kathy G.
"I wouldn't be caught dead going to someone's house I don't know but once I went, it truly was an experience to enjoy…"
Jodi B.
"I highly recommend attending Calgary House Concerts. Dave is a wonderful host and the atmosphere is inviting and comfortable, the food and entertainment is always the best!"
Shirley J.
"Great music… great host and great food… am I making it sound GREAT???… cause it is!"
Patricia W.
"Wonderful music, wonderful company"
Brenda I.
Feature Artist March 1st
  SCOTT AINSLIE
Reserve Your Tickets NOW 
for Scott Ainslie
Door goes to the artist            Price includes Food
Pay securely with credit card, PayPal or email calgaryhouseconcerts@gmail.com to reserve your tickets
Sunday, March 1
4:00 PM here at
Calgary House Concerts
Doors open at 3:30
NOTE: This is a private residence. You can find us here at
169 Macewan Ridge Circle, Calgary, AB
CHC welcomes Scott Ainslie to the "House". Steeped in traditional music, Ainslie is a renowned acoustic blues guitarist, singer and songwriter. He learned southern old-time ballads, banjo and fiddle from senior musicians in North Carolina and West Virginia and blues from his black elders in North Carolina, Virginia, South Carolina, Georgia and Mississippi: his roots are deep.
"Ainslie is a beautiful stylist who respects the country blues and acoustic blues music, feels it deep down to his soul, and understands its essence."
Calgary House Concerts
UPCOMING ARTISTS
ARTISTS LOOKING FOR HOSTS
Come visit us at Facebook and give us a like! Calgary House Concerts on Facebook (Click here)