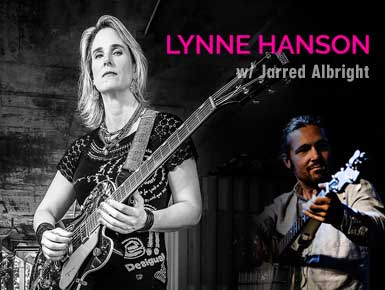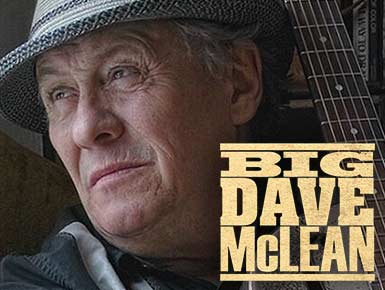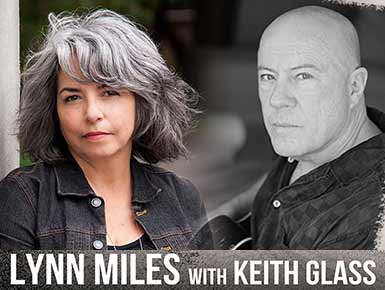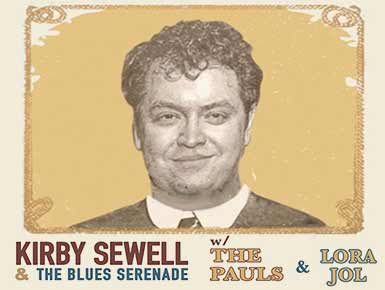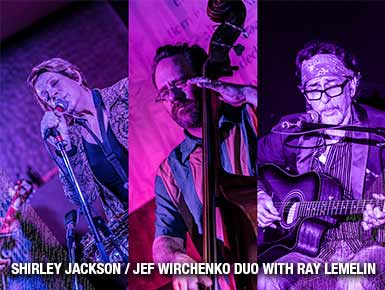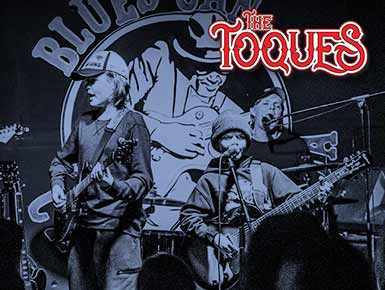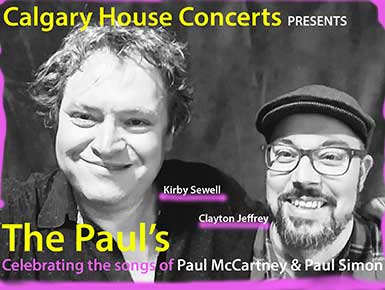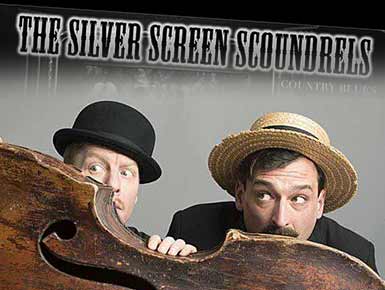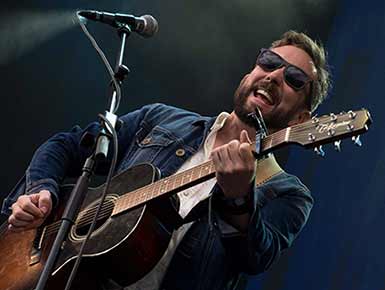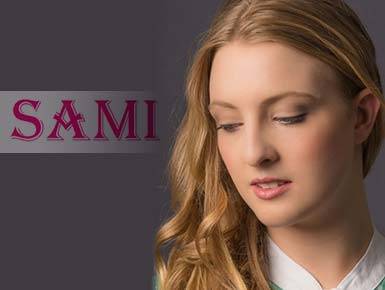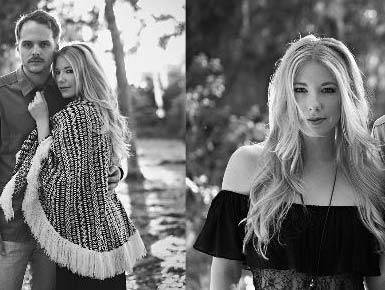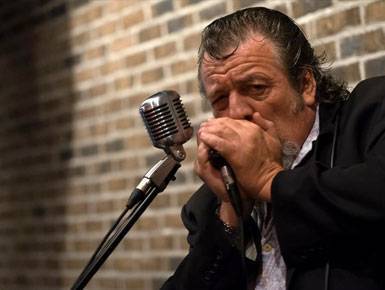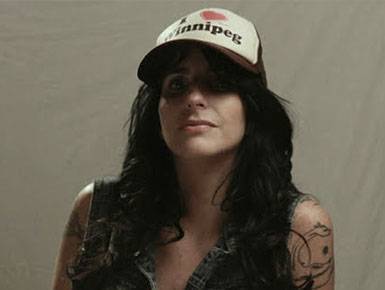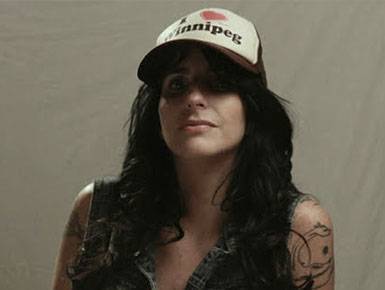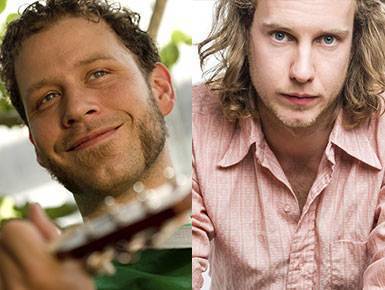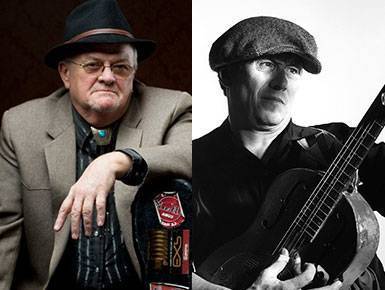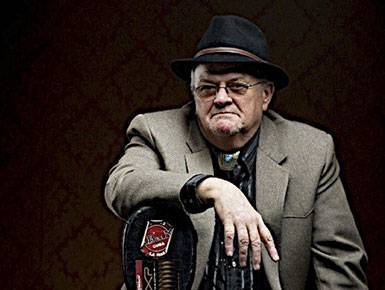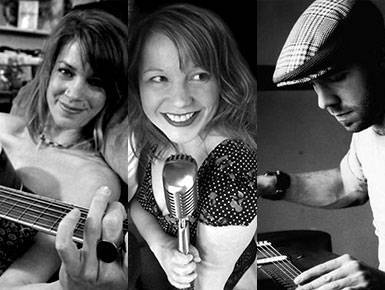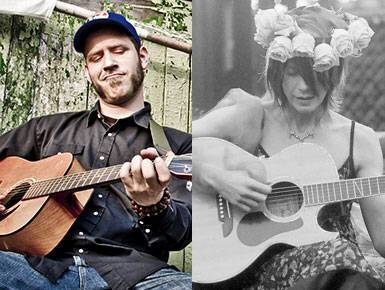 Welcome to Calgary House Concerts
Bringing world class Artists and Audiences together to create and share unforgettable upfront and personal musical experiences.
We are once again looking forward to hosting Shirley and Jef in July 2019. We had such a blast last year when this duo rolled into Calgary we want to do it again!
So come join us for an afternoon of Shirley and Jef's talents complete with some tasty vittles shared in our intimate setting with a few dozen other music supporters.  One of the best ways to spend an afternoon and we are stoked to have you join us…
Reserve Your Tickets Now!
SEAT SALE ON NOW:

Order 2 or more tickets for only $17.50 each (incl. food)

Discount will be applied on checkout

$20.00 Go To Checkout
SHIRLEY JACKSON / JEF WIRCHENKO DUO
Shirley has been a featured performer on the blues scene throughout Canada and the United States since 1997. With 5 albums and over 35 years of playing around North America under her belt, Shirley has earned a multitude of nominations including 2018 Maple Blues nomination Horn Player of the year and 2018 East Coast Music Association Blues Recording of the year with her band – Shirley Jackson & Her Good Rockin' Daddys.
You may have had the good fortune to have heard Shirley and her band when they were invited to play at The International Blues Festival here in Calgary.
These days Shirley has made her home in Halifax so with her upcoming trip out west again we are thrilled to have booked Shirley and Jef Wirchenko Duo come play for us Sat July 7 4:00pm.
2018 East Coast Music Association – Blues Recording of the Year (nominee)
2018 Maple Blues Award – Horn Player of the Year (nominee)
2013 Maple Blues Award – Horn Player of the Year (nominee)
2013 East Coast Music Association – Blues Recording of the Year (nominee)
2008 Real Blues Magazines top 100 list of Canadian Blues Cds
2008 East Coast Music Association – Blues Recording of the Year (nominee)
2007 Nova Scotia Music Association – Blues Recording of the Year (nominee)
2003 Maple Blues Award – Horn Player of the Year (recipient, Shirley Jackson)
2003 East Coast Music Association – Blues Recording of the Year (nominee)
www.shirleyjackson.ca
www.facebook.com/ShirleyJacksonMusic/app/2405167945
saxjackson@shirleyjackson.ca
Come visit us at Facebook and give us a like! Calgary House Concerts on Facebook (Click here)