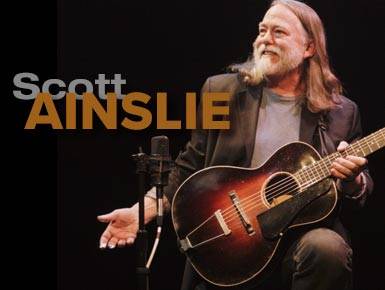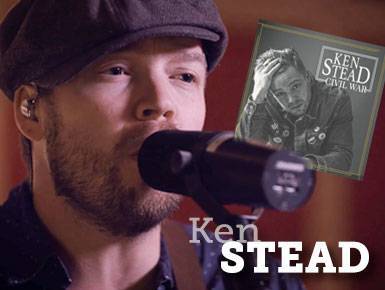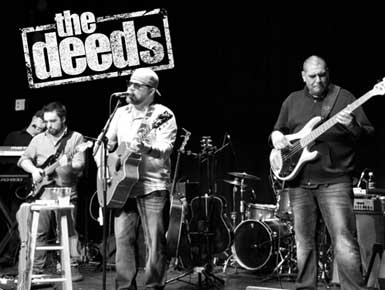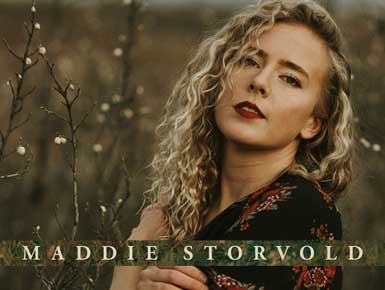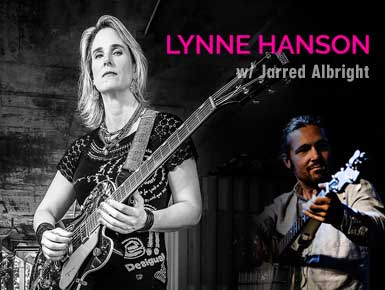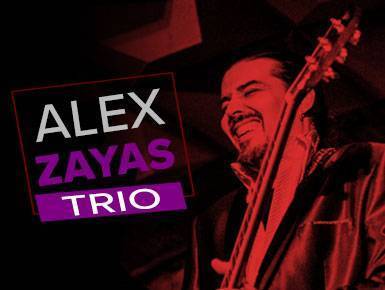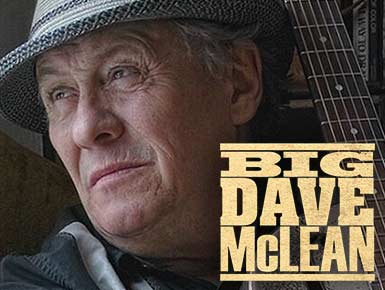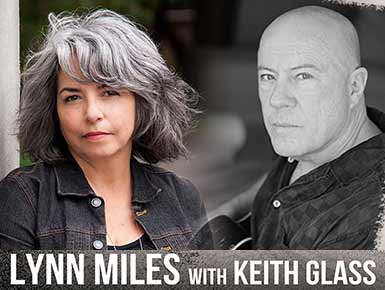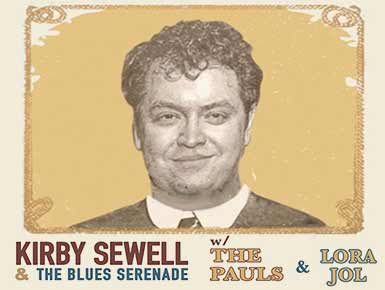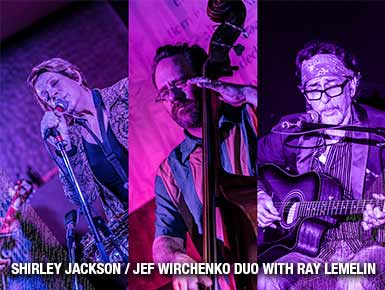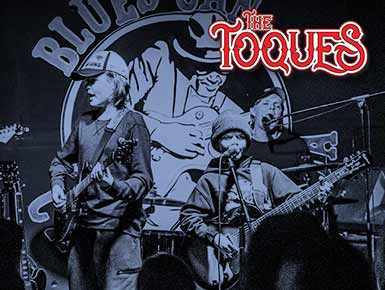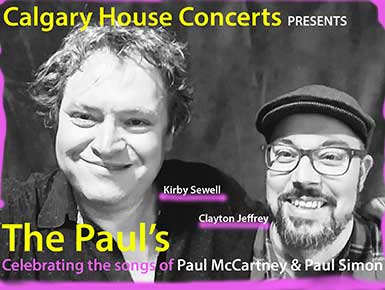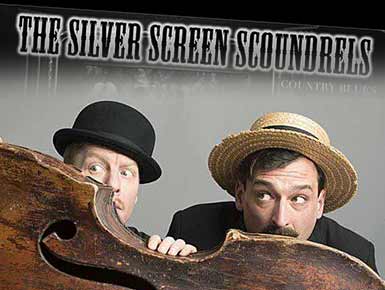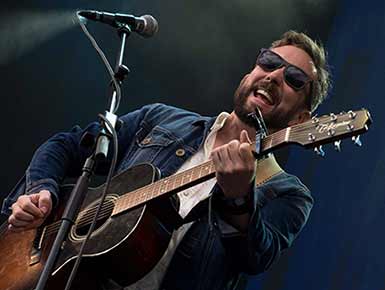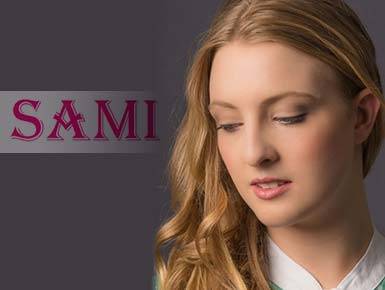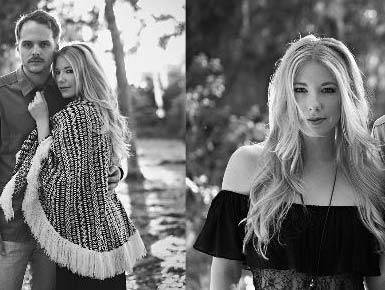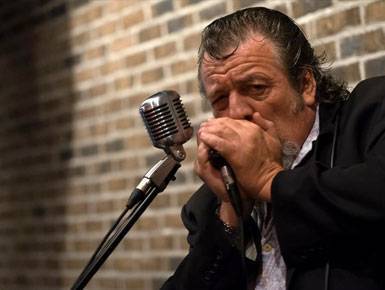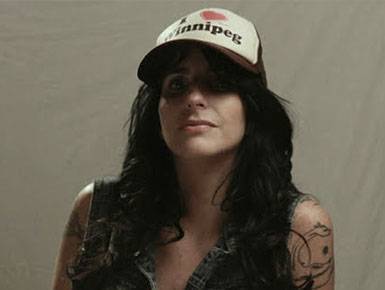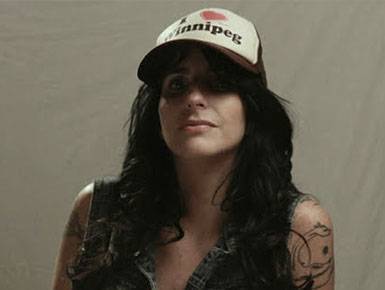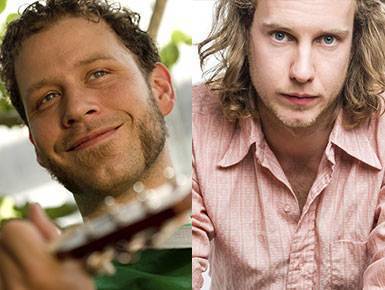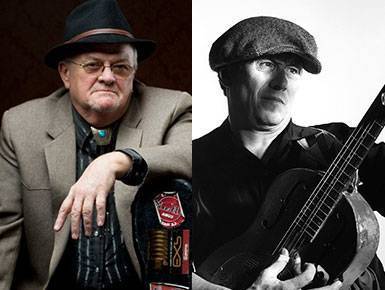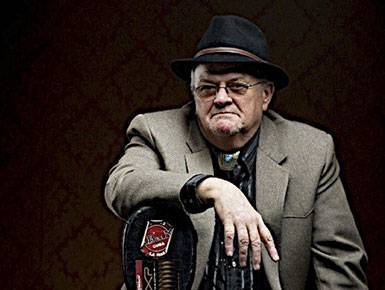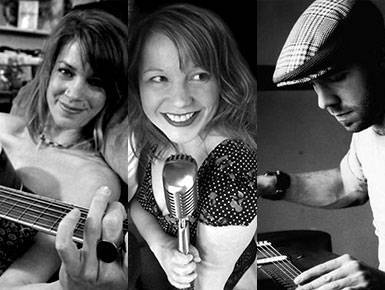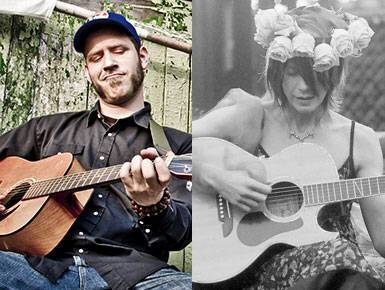 Calgary House Concerts
Bridging LOCAL hosts with LOCAL professional musicians 
Feature Artist Aug 16th, 2020
  Jenny Allen 
Reserve Your Tickets NOW 
for Jenny Allen
Door goes to the artist            Price includes Food
Pay securely with credit card, PayPal or email calgaryhouseconcerts@gmail.com to reserve your tickets
Sunday, August 16, 2020
5:00 PM here at
Calgary House Concerts
Doors open at 3:30
Sunday, August 16th
5:00 PM here at
Calgary House Concerts
NOTE: This is a private residence. You can find us here at
3344 Boulton Road NW, Calgary, AB
https://goo.gl/maps/4Webd1U9QsTNGhkUA
After a few months of purgatory we had good fortune in an opportunity to have Calgary's Jenny Allen stop in for an amazing eve of outdoor live music
I am thrilled to have Jenny be the first show here at "The New House" as we had to reschedule from last year & now an outbreak of crazy human world games has created new performing challenges for all my soulful creative friends around the planet incl Jenny
On the upside I get to host world class artists from Calgary and feed people! Happy guy!
It's going to be a layed back evening of some great tunes, great (distant) people & BBQ…. OH YAA
Next show: Sunday Aug 30th
An excerpt from Jenny's site:
Dynamic folk rock, with a twist of rootsy blues. Outstanding vocals, instrumentation & strong penmanship have made this versatile performer a must see at major folk festivals & clubs throughout Canada & USA
"Sensual, frank and fearless", said Calgary Fast Forward Magazine about performing songwriter Jenny Allen. Her first solo recording, 'Something to Say', produced by Canadian folk legend Valdy, led to invitations at major festivals both in Canada and the US. and widespread critical acclaim. Opening for the likes of Taj Mahal, Jennifer Warnes, and Shawn Colvin, her music invited comparisons to Mary Chapin Carpenter and Tracy Chapman, swinging effortlessly between a rich variety of styles such as roots, blues, pop and rock.
I am truly humbled to be mentioned on this list. Shocked yet very thankful 
Thank you to all the amazing artists & all us other folks that support our Live Music performers
Look forward to our next project series "Driveway Happy 1/2"
"DRIVEWAY HAPPY 1/2 PROJECT"
Connecting local musicians to play on local driveways and front yards
Please Email me to discuss further if interested in Hosting or Playing within our own communities
Music is universal in its healing qualities without borders, colors or prejudice
Clayton Jeffrey June 11 2020 – Driveway Happy 1/2 (#1)  Video
Interested in hosting or playing? Please say hello & we will assist
Super Clean House For Rent – Edmonton
Tedeschi Trucks Band: Tiny Desk Concert
1983 was a defining moment in the history of blues music in Calgary. Blues Musician Ray Lemelin was there. This is his story.
ARTISTS LOOKING FOR HOSTS
Come visit us at Facebook and give us a like!
Calgary House Concerts on Facebook (Click here)