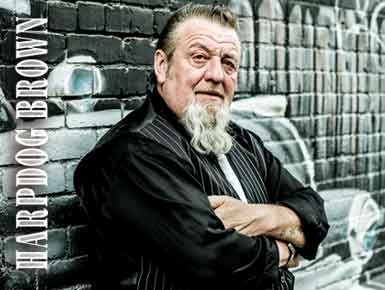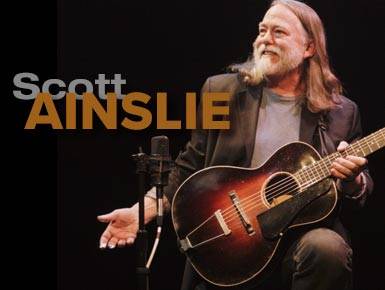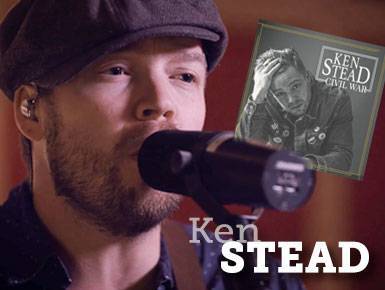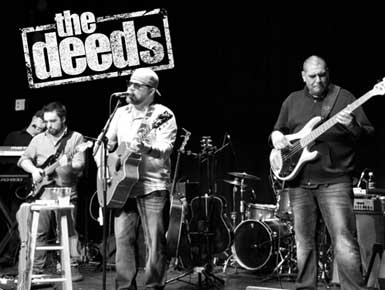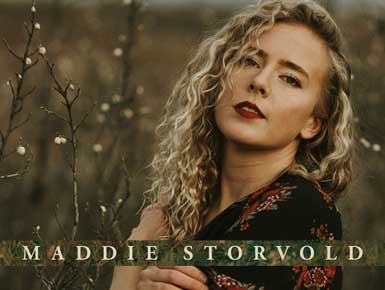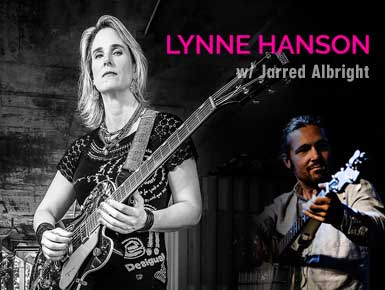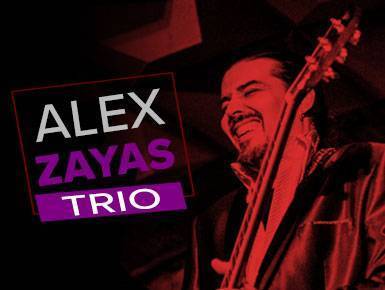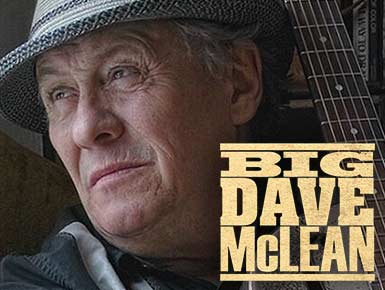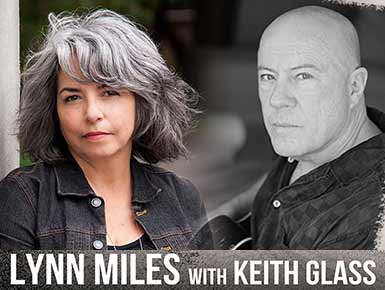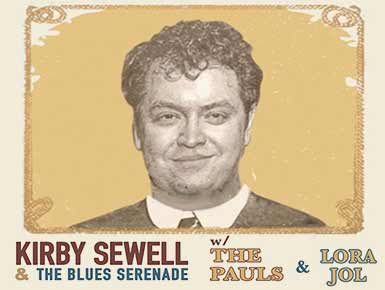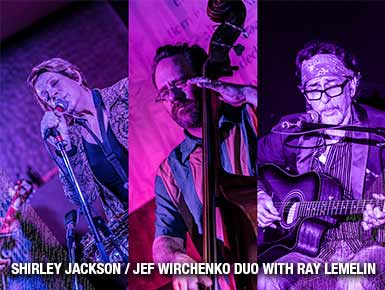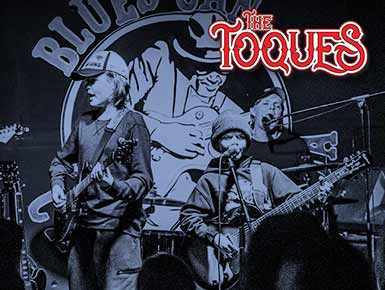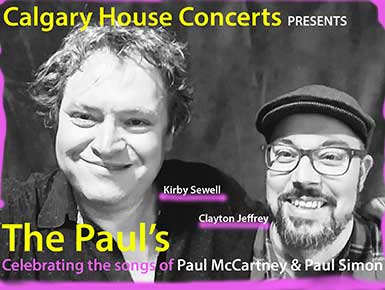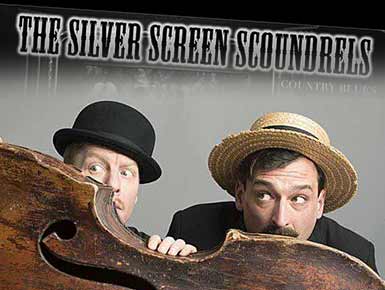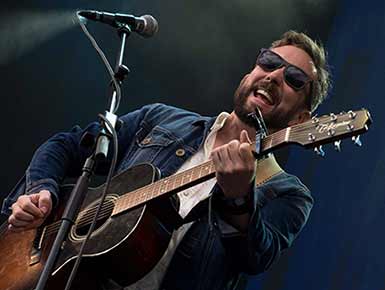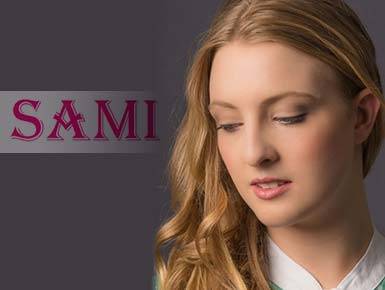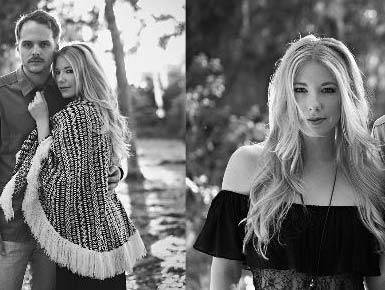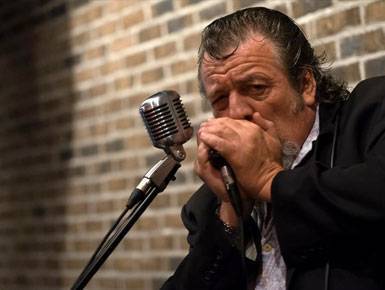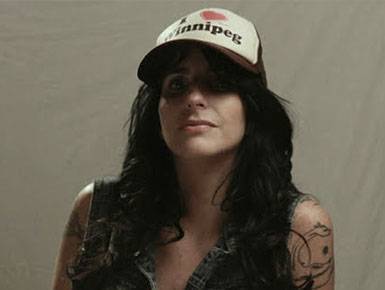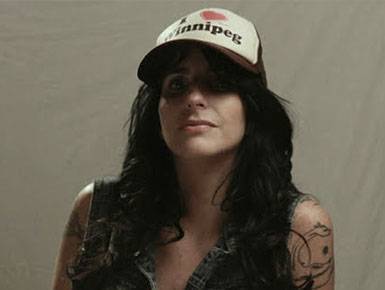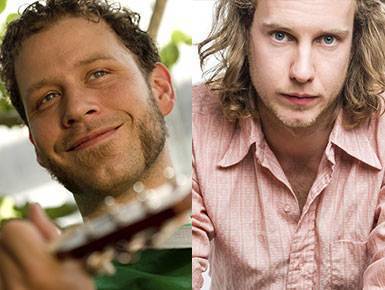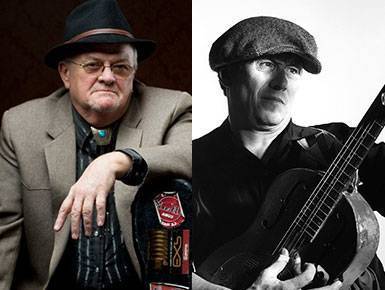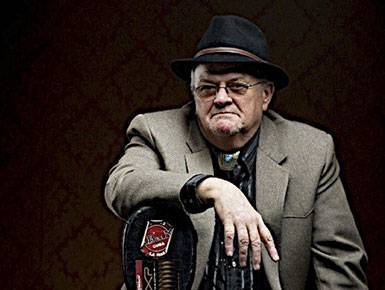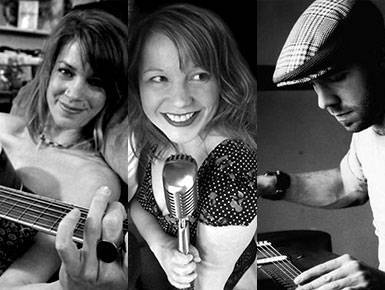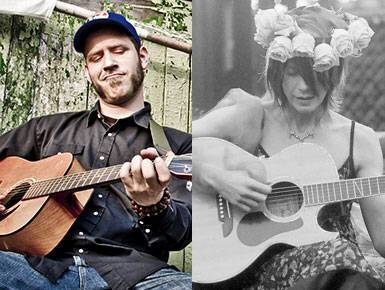 Calgary House Concerts
Bridging LOCAL hosts with LOCAL Professional Musicians
Community Up: Local-Hood Outdoor Live Music
July 23: Scott Cook and the Second Chances
Reserve Your Tickets NOW
for Scott Cook & the Second Chances
Friday, July 23
7:00 PM
$5 seat hold and DONATIONS / PROCEEDS TO THE ARTIST
Pay securely with credit card through Paypal or email calgaryhouseconcerts@gmail.com to reserve your tickets
OR
RSVP us by completing this form.
Thank You BESTOFCALGARY.COM 2020 for #1
By Claire Lee
Calgary is home to some of the best musical events in Canada, including music festivals, theatre performances, and other live acts. With the places for the best live music in Calgary, you never have to think twice about where to spend your weekends and Friday nights.
Our list of those places includes only those that offer the best when it comes to the array of shows, line-up of artists, locations, and customer ratings. Check out our list of places for the best live music in Calgary…
Kirby Sewell / The Pauls
September 6, 2020
Jenny Allen
August 6, 2020
Scott Ainslie
March 1, 2020
Ken Stead
February 16, 2020
The Deeds
November 9, 2019
Maddie Storvold
October 20, 2019
Kimberley MacGregor
September 15, 2019
Kimberley MacGregor
Sept 15, 2019
The Bluehearts Trio
May 26, 2019
Harpdog Brown
& The Travelin' Blues
May 16, 2019
Lynne Hanson
April 28, 2019
Big Dave McLean
February 3, 2019
Kirby Sewell – The Blues Serenade
September 30, 2018
The Bluehearts Trio
April 15, 2018
The Way Down Wanderers
June 29, 2017
Shirley Jackson /w Jef Wirchenko
July 7. 2018
Clayton Jeffrey June 11 2020 – Driveway Happy 1/2 (#1) Video
RT Bos – Guitar
Shamrock – April 2014
Scott Cook promo
Coming July 23. 2021
Clayton Jeffrey June 11 202
Scott Cook – Trina Nestibo
Concert #1 December 9, 2011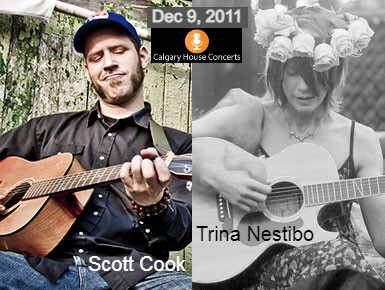 Community Musical Connection Project
Connecting local musicians to play on local driveways and front yards
Please email me to discuss further if interested in hosting or playing within our own communities
Music is universal in its healing qualities without borders, colors or prejudice
Interested in hosting or playing? Please say hello & we will assist
The Tragically Hip –
Fiddler's Green
Tedeschi Trucks Band:
Tiny Desk Concert
Reina Del Cid YouTube Channel