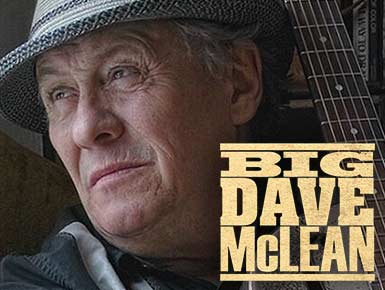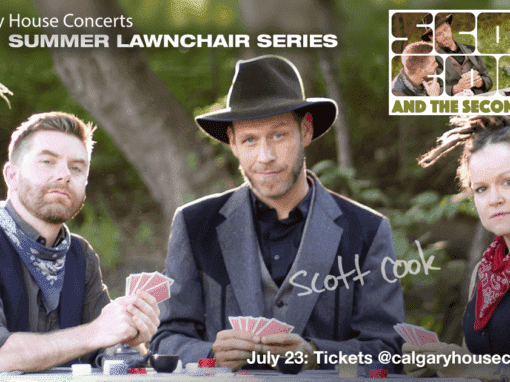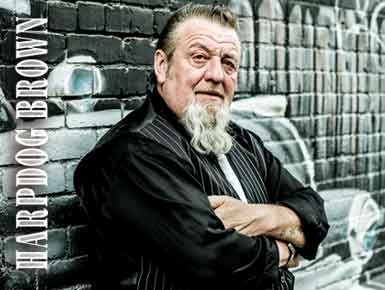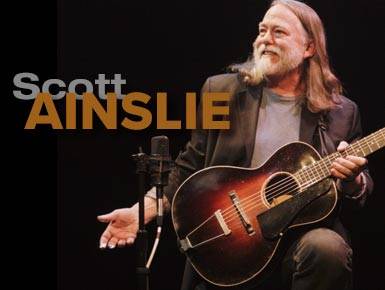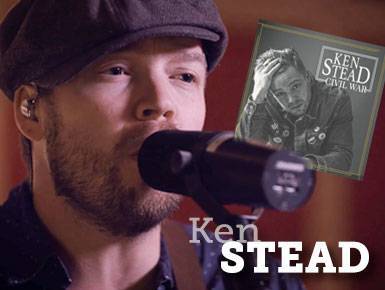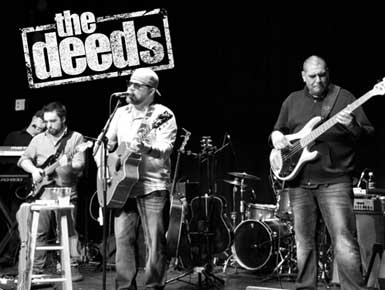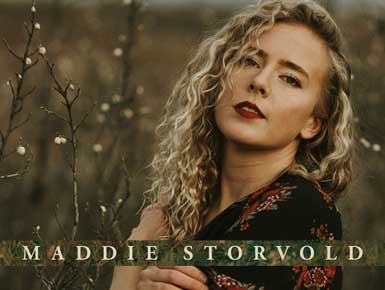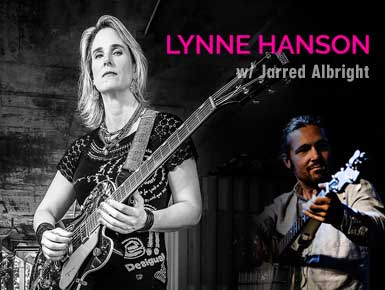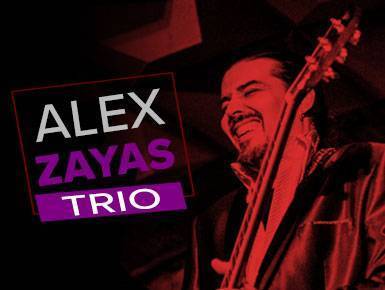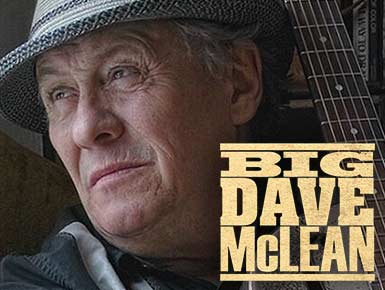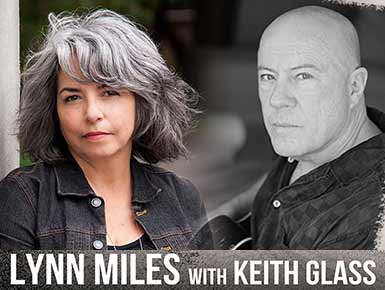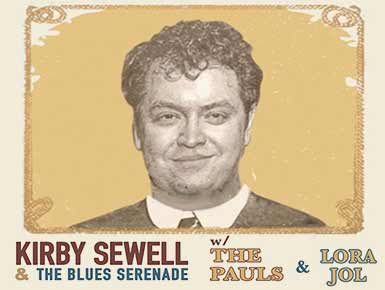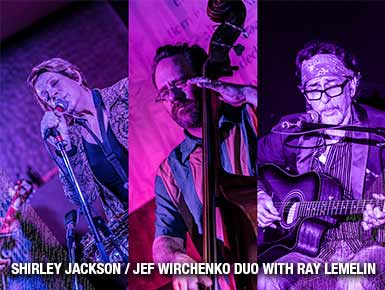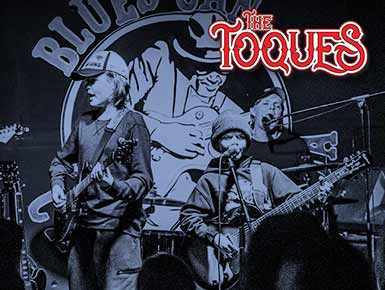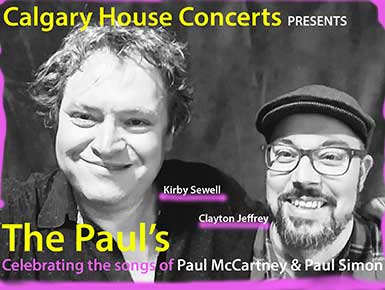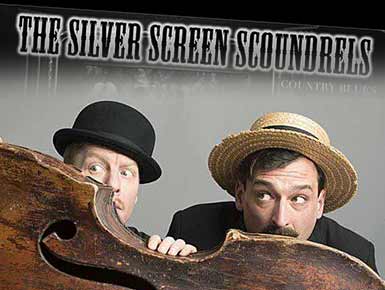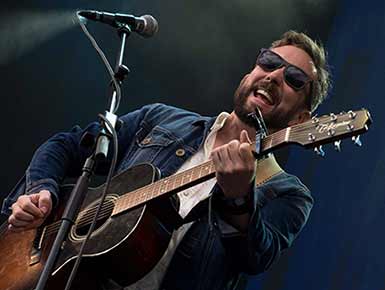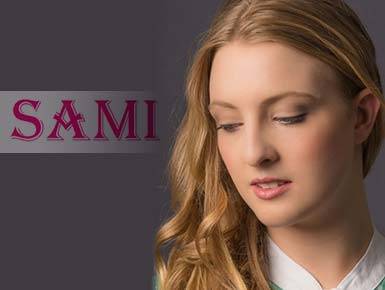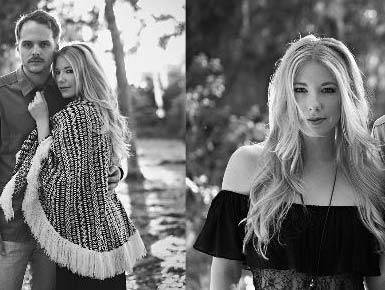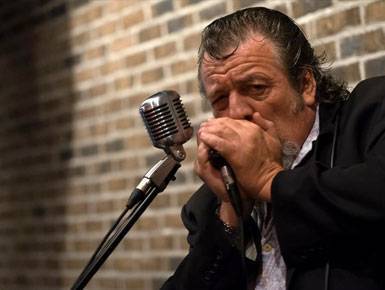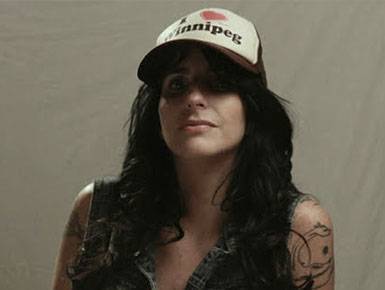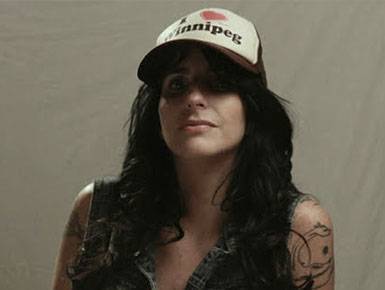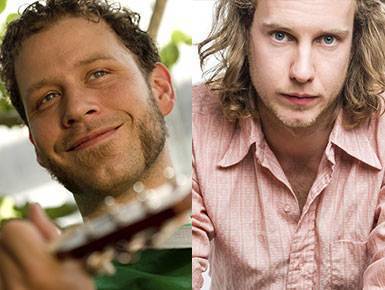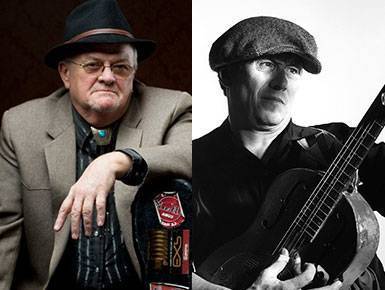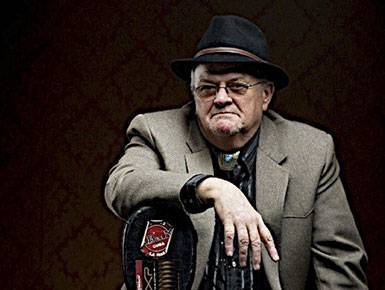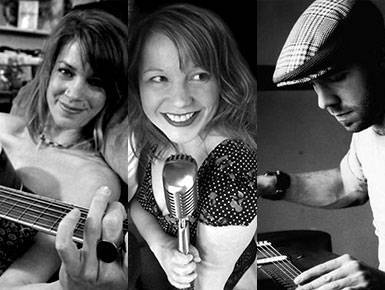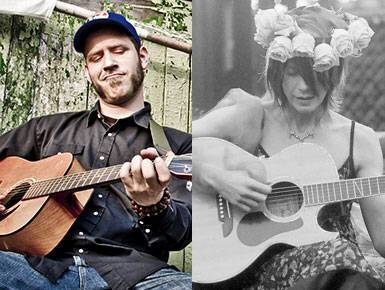 Calgary House Concerts
Bridging LOCAL hosts with LOCAL Professional Musicians
Appearing July 24 2022 – Romi Mayes
Romi Mayes
w/ Guest Guitarist Steve Pineo
With her unique mix of bourbon infused country blues, Romi Mayes will make you miss your mouth when sippin' your beer. Her sexy, sincere vocals break hearts, her bad-ass guitar playing breaks strings, and her honest, edgy songwriting is putting her on the map of performers as a force to be reckoned with.
Romi is a producer / performer of Curbside Concerts founded here in Calgarycurbsideconcerts.ca/artists/romi-mayes
Pre-Purchase Your Tickets: $20
Select Ticket Quantity and Securely Checkout via Stripe or Paypal::
Previous Event – Heartwood – June 26 2022
Heartwood
It's my pleasure to host this new duo touring from Vancouver Island and I can truly say I am looking forward to meeting these amazing souls. Such a great sound and authentic energy with Jack and Genevieve, and it feels like they are family already.
Honey-soaked folk with a hint of indi and a splash of bluegrass, Heartwood radiates exuberant joy with every delicious song. From the hearth of their rural Pacific northwest homestead Jack Connolly and Genevieve Charbonneau serve up the pulse and passion of their irresistible songs and tasty harmonies.
Heartwood welcomes you into their joyful, charming world and delivers a dynamic show with accessible songs that touch on a wide range of human emotion.
Previous Event – April 10 2022 – BMW
BMW


Kevin Belzner, Big Dave McLean and Tim Williams
Sunday, April 10, 2022
BMW (Belzner, McLean & Williams) was formed when three friends and collaborators (Kevin Belzner, cocktail drum kit; Big Dave McLean, guitars, harmonica and vocals; and Tim Williams, guitars, mandolin and vocals) found themselves together for a set at the Edmonton International Blues Festival. The music was so good, and the crowd reaction so positive, they have since been performing as a trio and have one CD (Catfish) to their credit. Delta Blues, smooth West Coast "club blues", fine originals and more make up the set list, performed with joy and humour.
Thank You BESTOFCALGARY.COM 2020 for #1
By Claire Lee
Calgary is home to some of the best musical events in Canada, including music festivals, theatre performances, and other live acts. With the places for the best live music in Calgary, you never have to think twice about where to spend your weekends and Friday nights.
Our list of those places includes only those that offer the best when it comes to the array of shows, line-up of artists, locations, and customer ratings. Check out our list of places for the best live music in Calgary…

Summer 2021 Artist Appearances
Scott Cook & the Second Chances
July 23. 2021
Harpdog Brown
July 11, 2021
Kirby Sewell / The Pauls
September 6, 2020
Jenny Allen
August 6, 2020
Clayton Jeffrey
Driveway Happy 1/2 (#1) Video
June 11 2020
Scott Ainslie
March 1, 2020
Ken Stead
February 16, 2020
The Deeds
November 9, 2019
Maddie Storvold
October 20, 2019
Kimberley MacGregor
September 15, 2019
Kimberley MacGregor
Sept 15, 2019
The Bluehearts Trio
May 26, 2019
Harpdog Brown
& The Travelin' Blues
May 16, 2019
Lynne Hanson
April 28, 2019
Big Dave McLean
February 3, 2019
Kirby Sewell – The Blues Serenade
September 30, 2018
The Bluehearts Trio
April 15, 2018
The Way Down Wanderers
June 29, 2017
Shirley Jackson /w Jef Wirchenko
July 7. 2018
RT Bos – Guitar
Shamrock – April 2014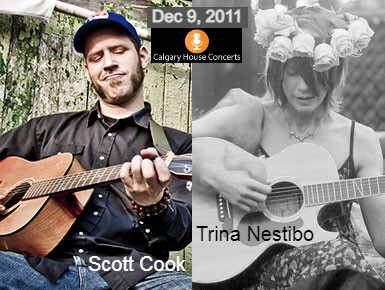 Scott Cook – Trina Nestibo
Concert #1 December 9, 2011
Community Musical Connection Project
Connecting community with homegrown musicians.
Please email me to discuss further if interested in hosting or playing within our own communities
Music is universal in its healing qualities without borders, colors or prejudice
Interested in hosting? Please say hello & we will assist