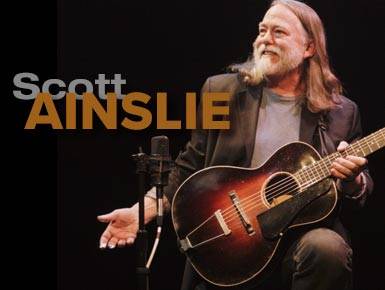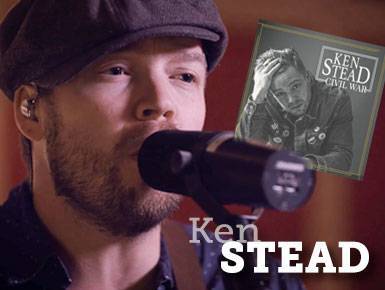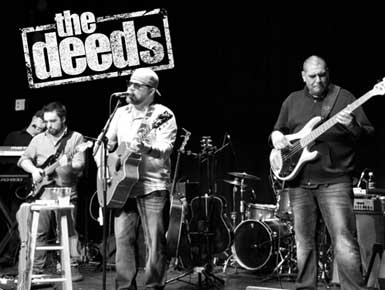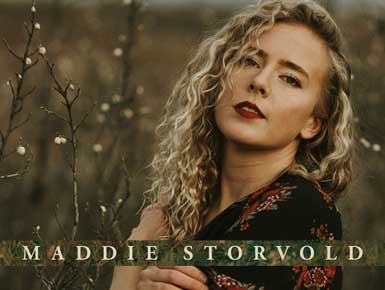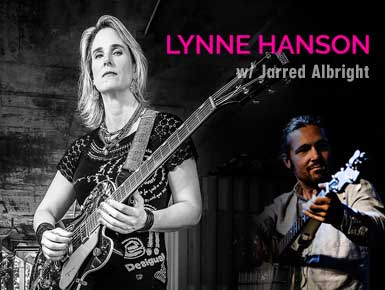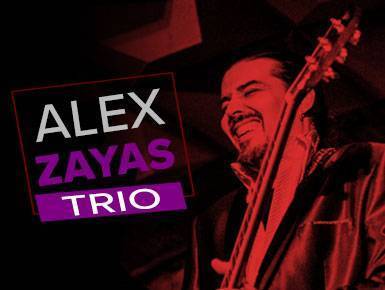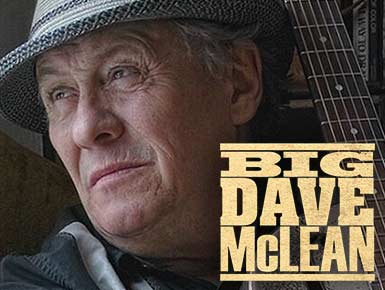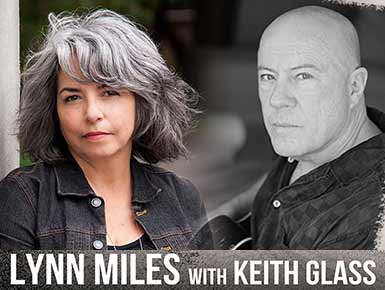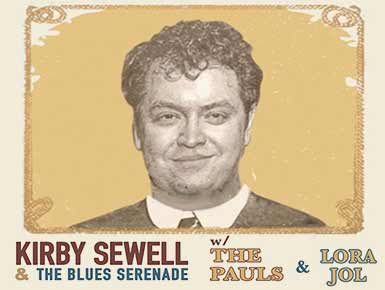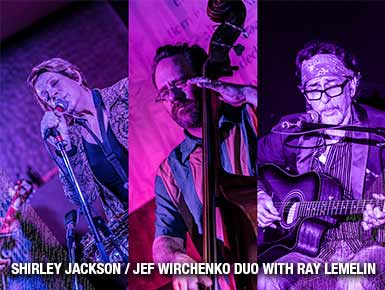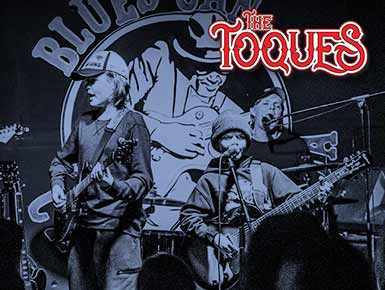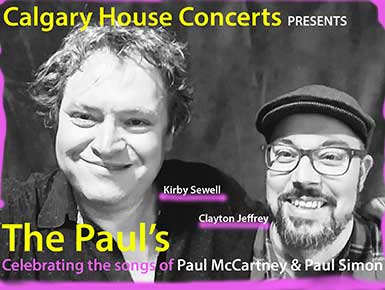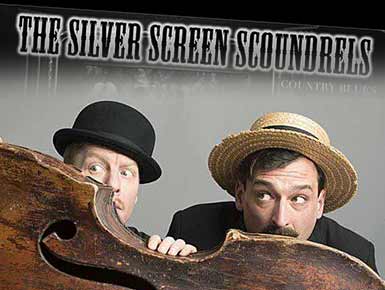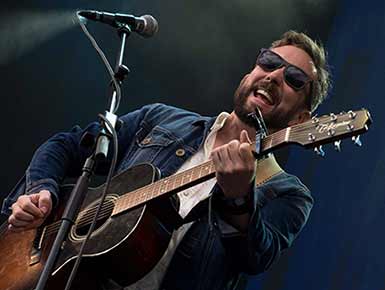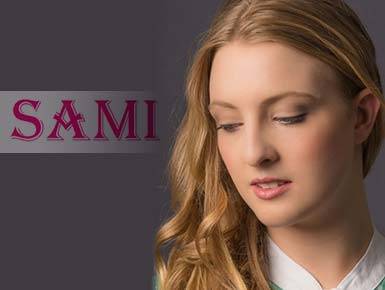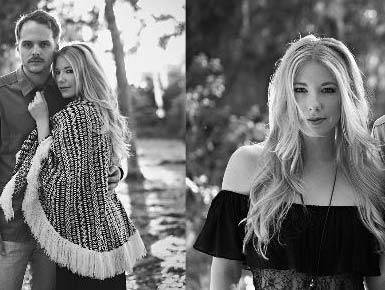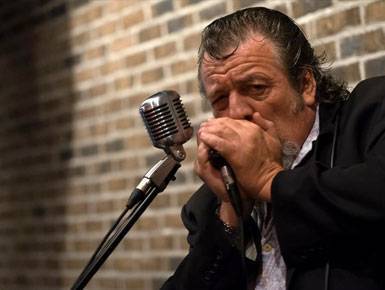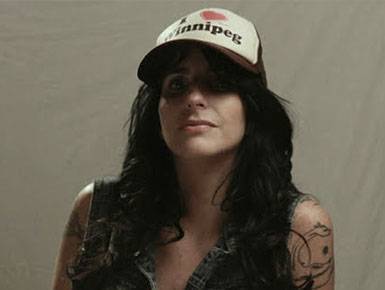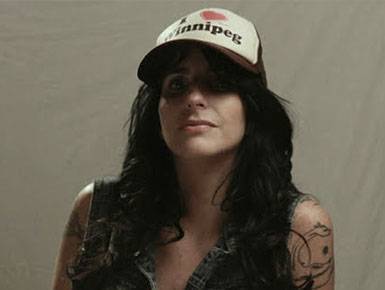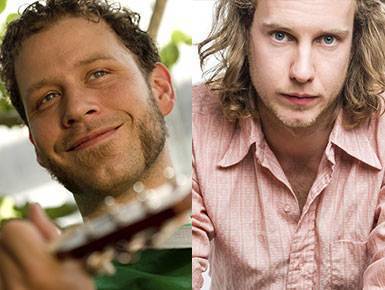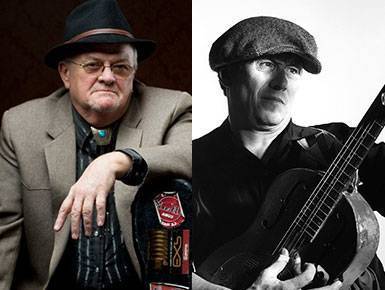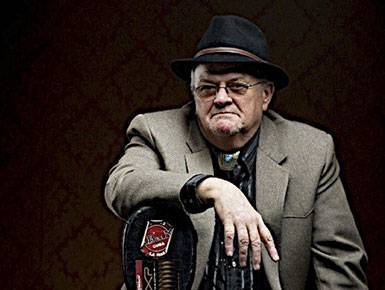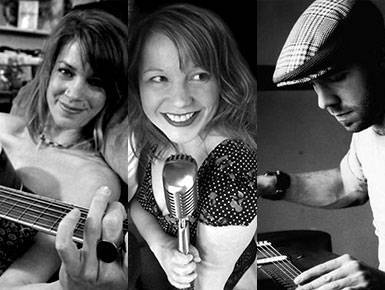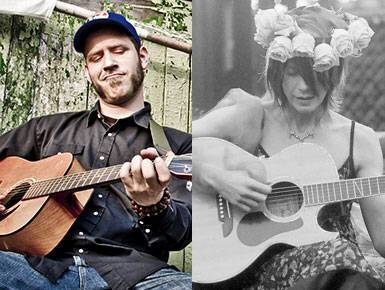 Calgary House Concerts
Bridging LOCAL hosts with LOCAL professional musicians 
"DRIVEWAY HAPPY 1/2 PROJECT"
Connecting local musicians to play on local driveways and front yards
Please Email me to discuss further if interested in Hosting or Playing within our own communities
Music is universal in its healing qualities without borders, colors or prejudice
Clayton Jeffrey June 11 2020 – Driveway Happy 1/2 (#1)  Video
Interested in hosting or playing? Please say hello & we will assist
I am truly humbled to be mentioned on this list. Shocked yet very thankful 
Thank you to all the amazing artists & all us other folks that support our Live Music performers
Look forward to our next project series "Driveway Happy 1/2"
Super Clean House For Rent – Edmonton
Tedeschi Trucks Band: Tiny Desk Concert
Jimmy Rankin – FB Post June 13 2020
1983 was a defining moment in the history of blues music in Calgary. Blues Musician Ray Lemelin was there. This is his story.
Tedeschi Trucks Band Orpheum Theatre – Madison, WI, USA 2015
Marcus Trummer plays a great 1 hour set at The Blues Can May 25 2020
Fly free as you should my Angelika G…Dec 28 – May 13 2020
We will dance away the moonlight nights again my friend
ARTISTS LOOKING FOR HOSTS
Come visit us at Facebook and give us a like!
Calgary House Concerts on Facebook (Click here)