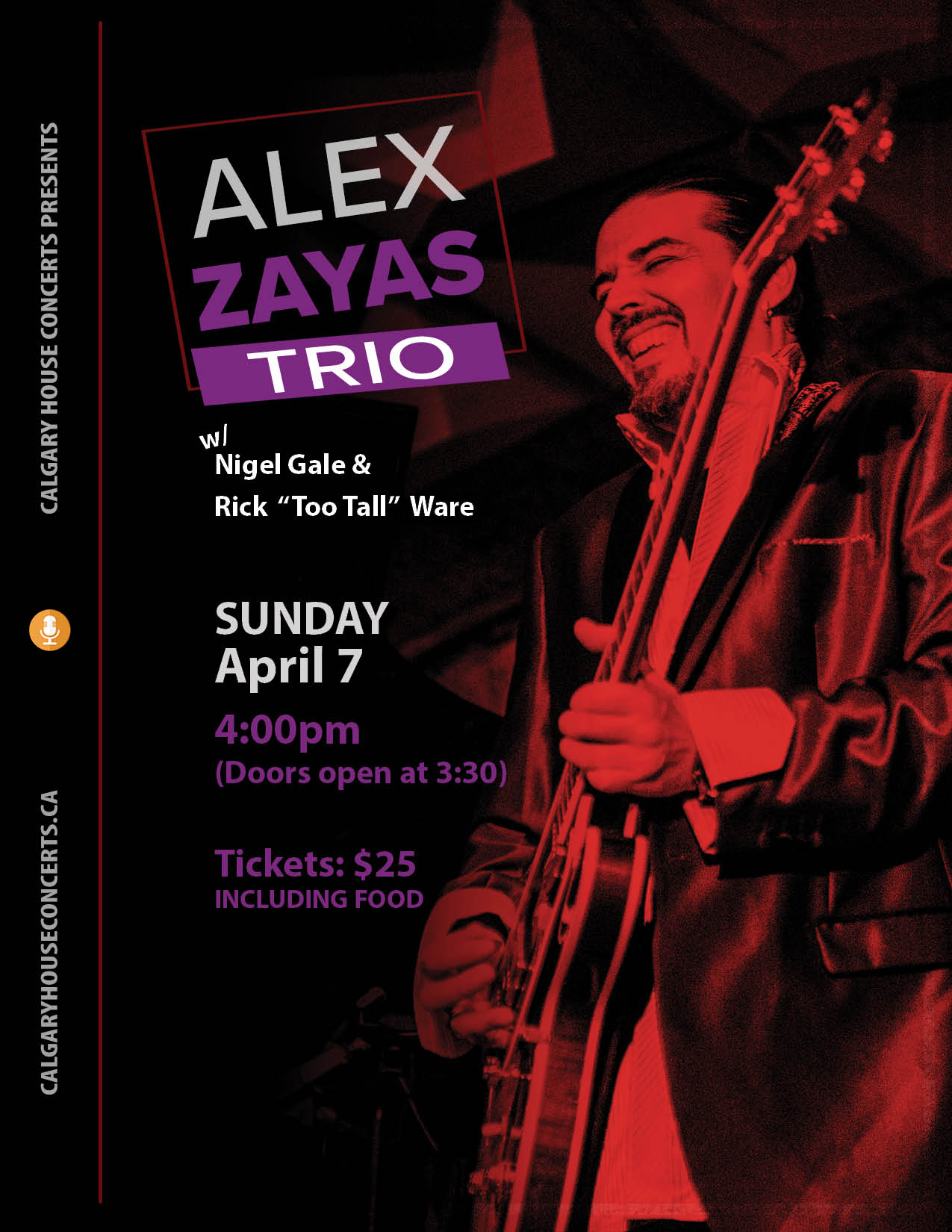 Hailing from Barecelona, Spain, Alex Zayas has been touring Canada since 2005 playing in venues like: The Blues on Whyte (Edmonton), The Blues Can (Calgary), Fratter's (Red Deer), The Drake (Canmore) and Lynnwood Station (Calgary) to name a few. In the summer of 2014 he toured Nova Scotia and played at The Calgary International Blues Festival.
In 2015 Alex had the honour to replace Walter Wolfman Washington at the Calgary Blues festival and play with The Roadmasters from New Orleans.
In 2016, also at The Calgary International Blues Festival, Alex Zayas was white hatted and became an honourary Calgarian.
On his fourth album "Guitarshock", he found his own and original style and it's an electric blend of Blues, Funk and Rock.
His fifth album "Electric Ryder Vol.1 (Sun)" Alex keeps flying from The Blues to Rock, Funk and Psicodelia.
On his latest work "Deal with the Blues", Alex go back to his Blues roots, eight original Blues tunes where you can hear his earliest influences indluding Albert King, B.B.King, Buddy Guy, and more.
Website: www.alexzayasmusic.com