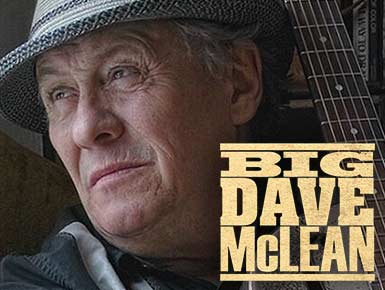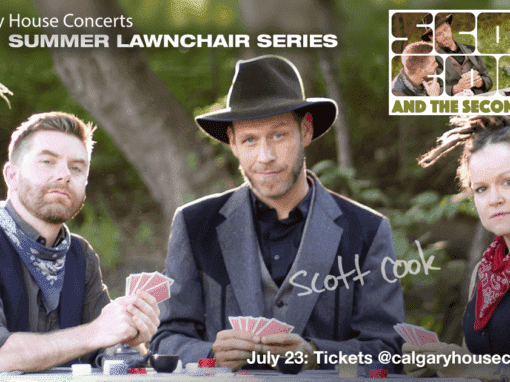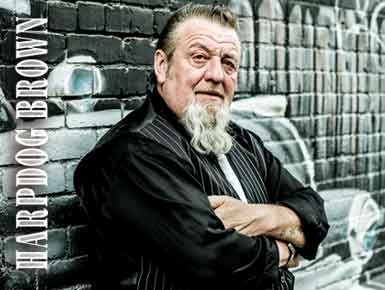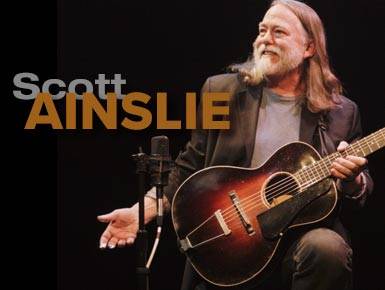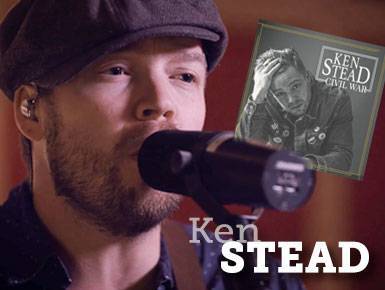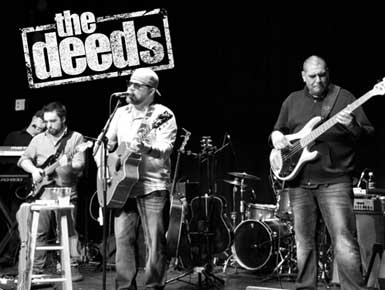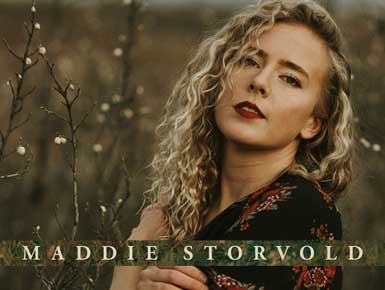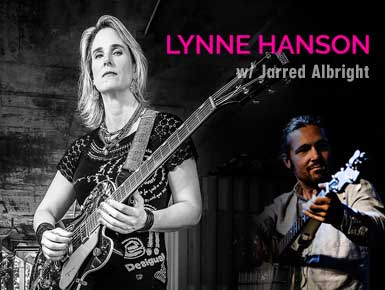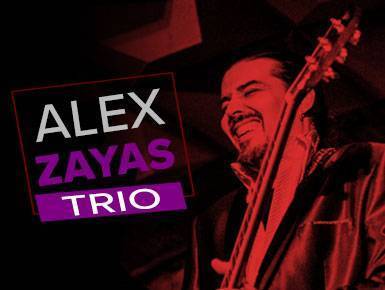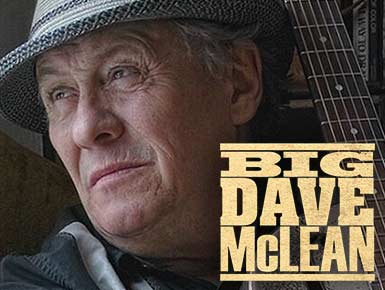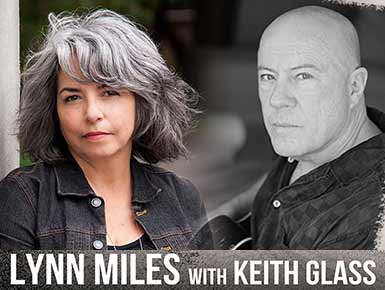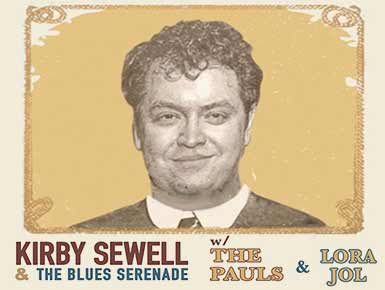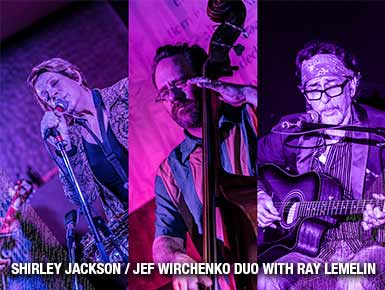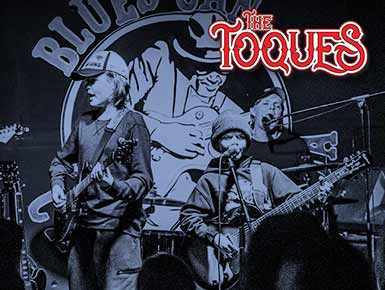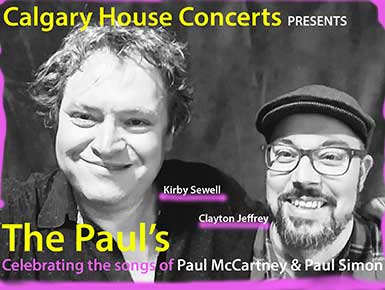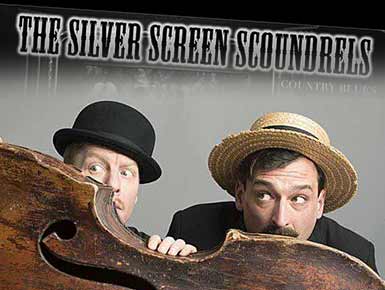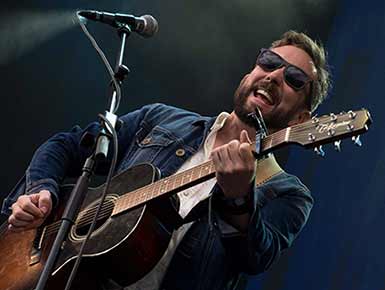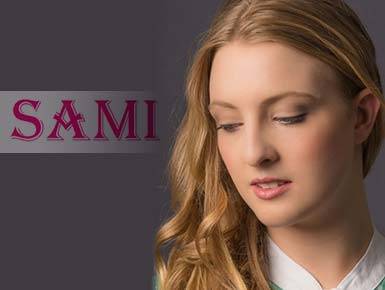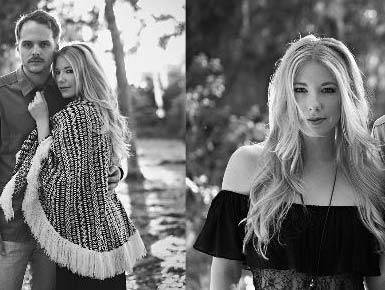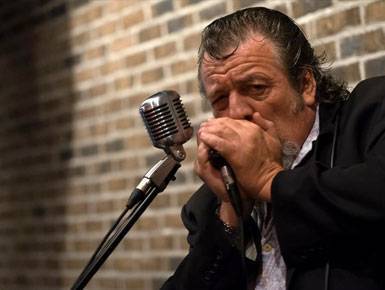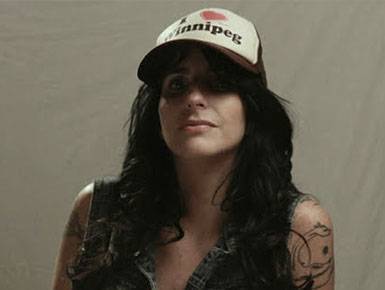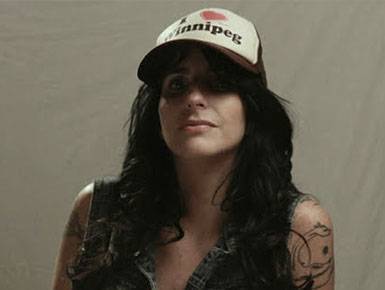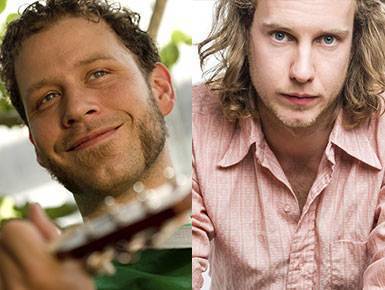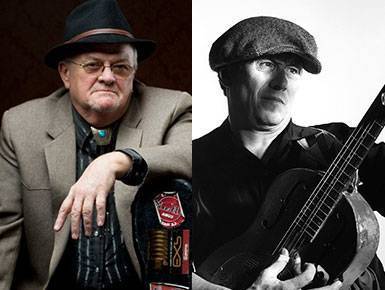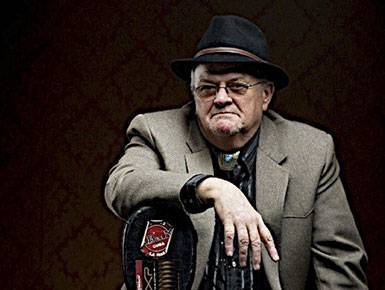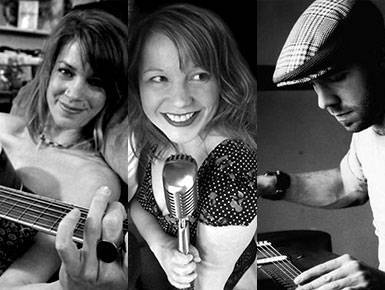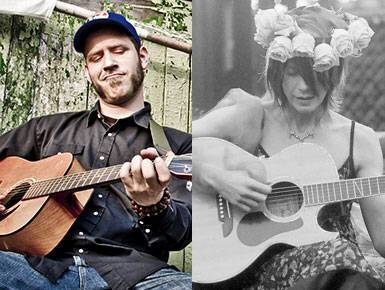 Welcome to Calgary House Concerts
Bringing world class Artists and Audiences together to create and share unforgettable upfront and personal musical experiences.
February 2016 Featured House Concert Artist
Maple Blues Award 2015 "Best New Group"
THE KIRBY SEWELL BAND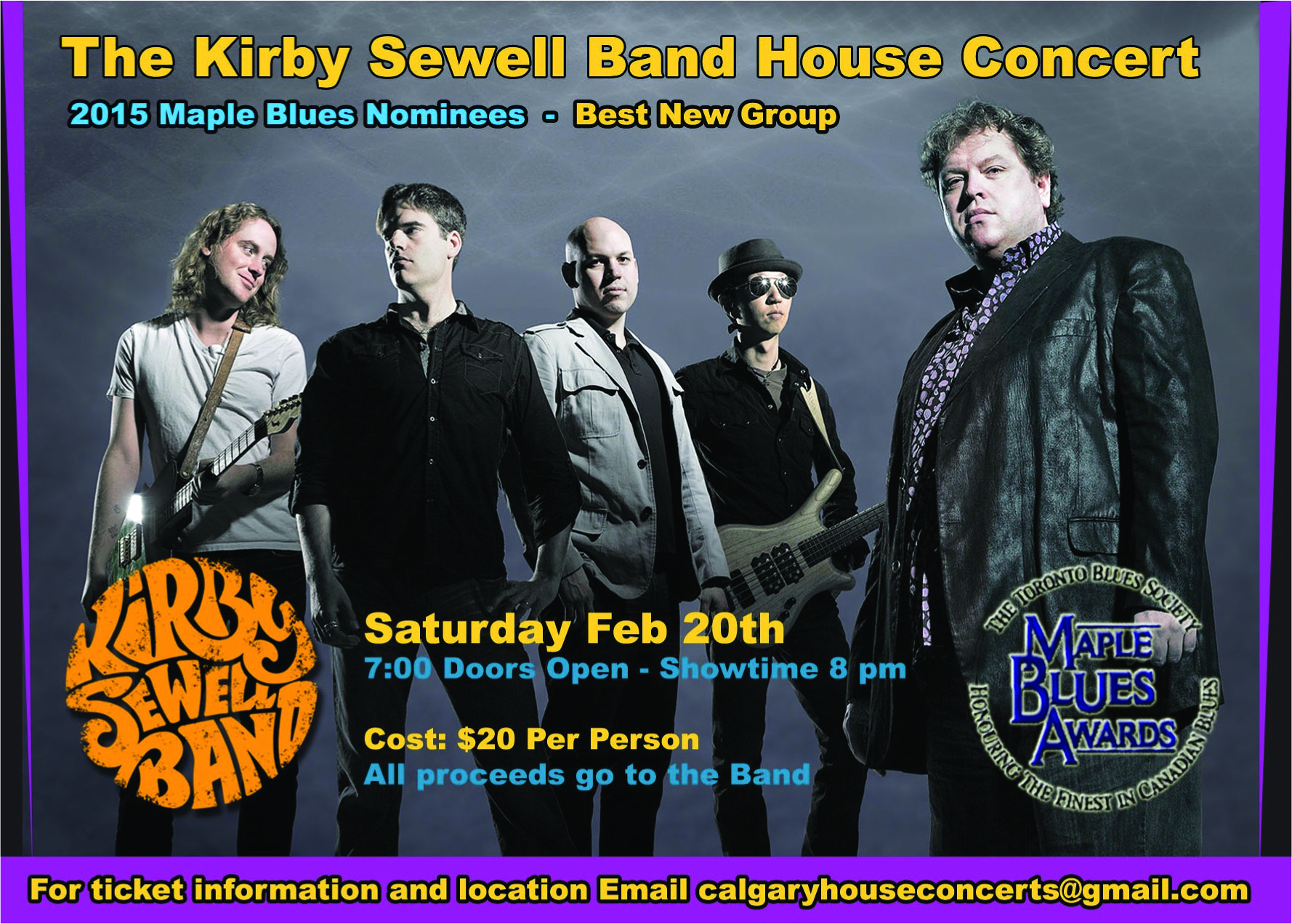 Kirby Sewell Band website: kirbysewellband.com
Kirby Sewell was born to sing.
The big Blues shouter, who stands 6 ft 6, belts out tunes like the great gospel soul singers of the past
Kirby, known to break a sweat performing, commands the stage, sharing nuances of his own life in unforgettable vocal performances, leaving audiences little doubt that the Blues has spent some time with him.  Backed by an incredible band, led by producer/guitarist Neil Gunhold, who has cooked up a genre bending, sonic union, colored by the Rock, Country, Blues overtones of Morgan Turk (lead guitar), along with Jim Johnston (drums) and Jae Cho (bass), who dynamically underpin Sewell's deeply textured, Soul filled, R&B/Rock voice.
---
If you are interested in future house concerts or you are a musician interested in playing
Drop Dave Donovan (Host) an email at: calgaryhouseconcerts@gmail.com